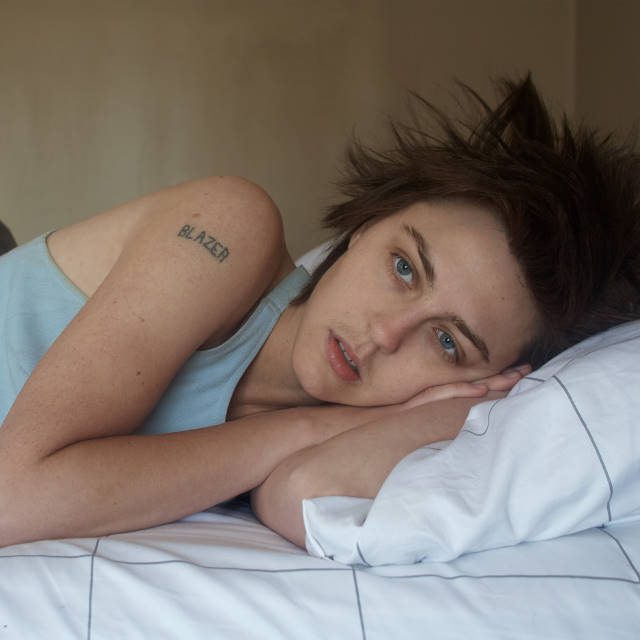 Anna McClellan – Feel You
'Feel You' is one of the many great songs by Anna McClellan. The singing is dream like and really enjoyable, and the song is driven through by a really smooth and enjoyable riff. The lyrics also have meaning to McClellan, though sure they are simplistic. Overall it's a great song.
This could arguably be one of McClellan's best songs to date. 'Feel You' has moments instilled in a time where she wanted to drift away. Her vocal sways along with the soft drum beat and guitars before it abruptly transitions to her journey of longing, accompanied by melodious, glorious string sections that help to create an irresistible feeling of pure class.
John Springett