Beach Vacation – Break The Ice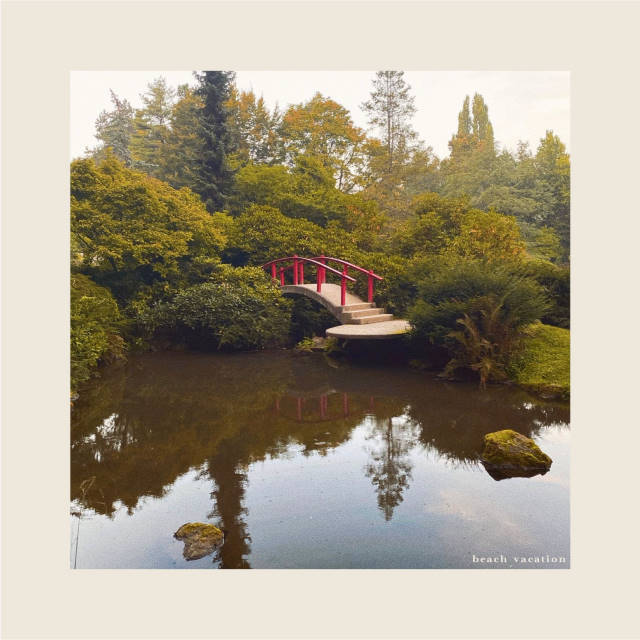 'Break The Ice' is a track from Beach Vacation's upcoming debut album, 'I Fell Apart', which is coming out this Friday, November 13th through Z Tapes Records.
This track has a summery beach vibe but the underlying guitar riffs hint at an emotional edge which evokes the sounds of MGMT and London Grammar. The distant, soothing vocals relax the listener and add to the general chill vibe throughout the track. The lyrics add to this, with the chorus opening with "Would you take a walk with me? Over seas and through the breeze".
Starting out as a high-school band which formed following a performance at a talent show, Beach Vacation gained international recognition while the band members were just 16 or 17 and released their debut EP. If the rest of their album sounds as good as this, they should receive even more notice from across the world.
Ryan Powell