Brixton Alley – This Party Sucks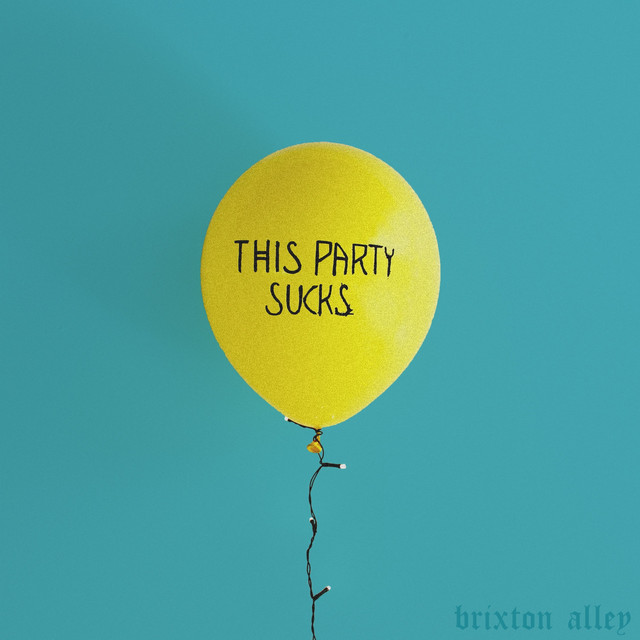 What do you get when you mix Aussie garage/punk rock with a Cockney accent? The answer is Brixton Alley. A band born in the UK but now based down under since the start of 2020.
'This Party Sucks' is the first single taken from the trio's upcoming '303' EP which is out on January 8th. Upbeat with choppy guitars the song is perfect to get a crowd going in a mosh. Full of energy and fast paced riffs and with a distinct vocal performance.
Talking about the track the three-piece had the following to say:
"This Party Sucks was born out of a year spent mostly in lockdown in Melbourne. The song title is a nod to the fact that 2020 has been like being stuck in a rubbish party that you don't want to be in.
"As for the song itself, it also has a deeper social commentary running through it. The idea that a lot of people conform to certain styles and ways of life and if you don't fit in then life can be tough. The protagonist is at a party where they feel just like this – out of the loop and as if they don't fit in. But then they see someone… drinking champagne, wearing Dr Martens, clearly standing out from the crowd and they realise they're not alone and actually, being yourself is what really matters."
Follow Brixton Alley on Facebook.
Morph