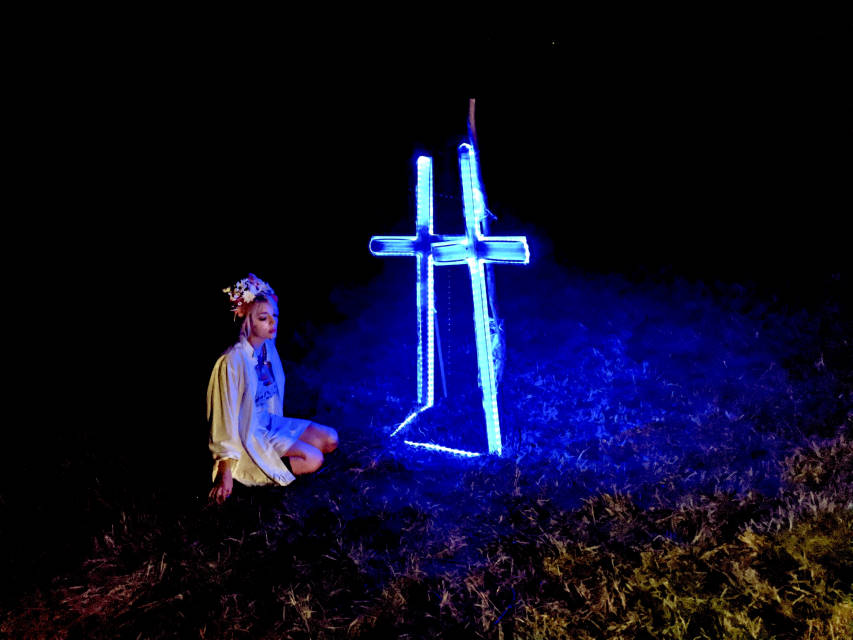 'Dancer' is the third single from Circe's debut EP 'She's Made of Saints' which is released on 25th November through Jazz Life.
Described as 'Dark Pop' this fits this particular song perfectly. An intro of tonal electronica, which leads to strong multi-tracked vocals. It is a slow burner of a song, which is lifted by keyboards that give it a bit of a Euro-Pop feel.
No doubt, some will bring up Bjork comparisons. This may be fair, but being compared to such an iconic and original artist cannot be a bad thing.
This is a modern siren song for a new generation of pop music lovers who want to stray from the well-worn path of conveyor belt fed ready meal pop.
This song has heart, soul and its own identity, which is a rare and precious thing these days.
Darren Kelly