Gary, Indiana – Nike Of Samothrace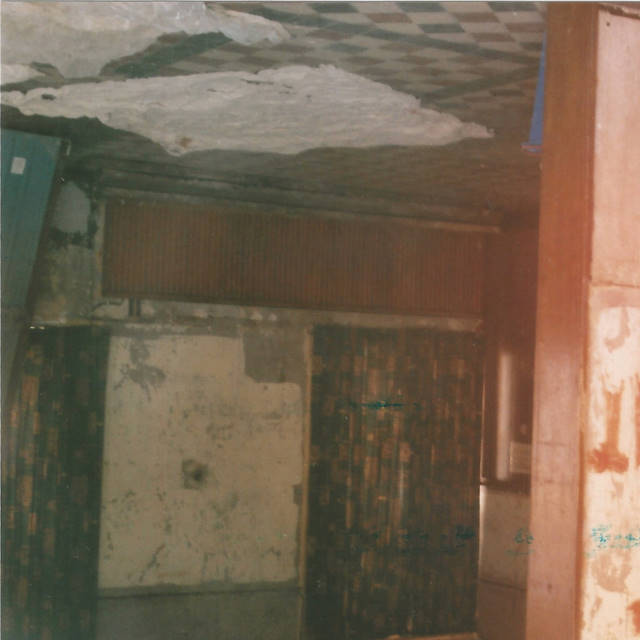 'Gary, Indiana's new track, 'Nike of Samothrace' is a visceral burst of sound from the bit-crushed bass and crashing drums to the spoken vocals which act as a both a contributing factor to and a focal point amongst the wall of orchestrated chaos.
The song and its visuals pair dystopian imagery with cold, industrial bluntness to create a harsh soundscape.
The track's production is rough and untidy, a stylistic choice which creates a powerful driving force for the music as it ploughs on relentlessly. Despite the untidiness, however, the drum pattern with its strong backbeat and the repeating bass line really makes the song groove, acting as the kingpin, giving a danceable order to the chaos.
George Gillott