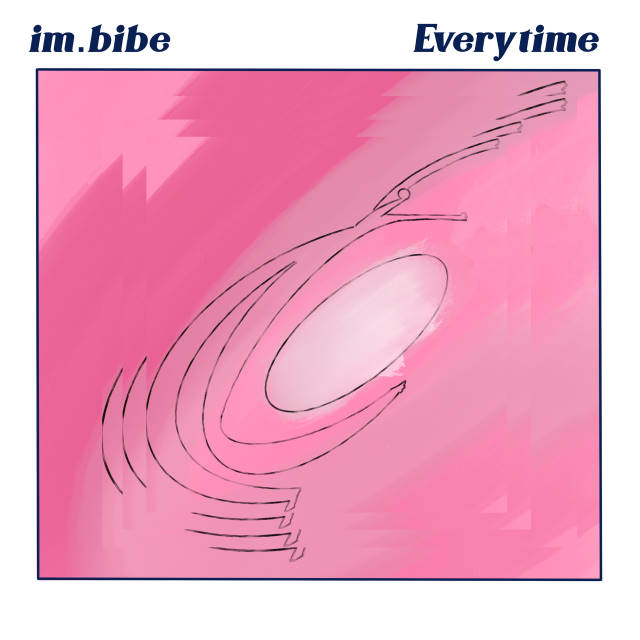 Co-written with Murray Burns and Tobias Kuhn, who have previously worked with Milky Chance and The Kooks, 'Everytime' is the new song from Australian pop musicians Imbibe who have received critical acclaim for their recent releases.
'Everytime' leaves me feeling like I'm on a summer holiday as the whole vibe reminds me of Sixties music, in particular, the Beach Boys. Imbibe (brothers Tennyson and Holden Nobel) have previously been featured on Annie Mac's Future Sounds on Radio 1, and that level of praise definitely looks like it has been well-placed.
'Everytime' is a really catchy track about the comfort which being in love brings, which is summed up by the chorus' main line – "everytime I close my eyes I think of you".
When I listened, it gave me a pick-up and allowed me to fully immerse myself in the track's happiness. I don't see how anyone could possibly dislike this song.
Ryan Powell