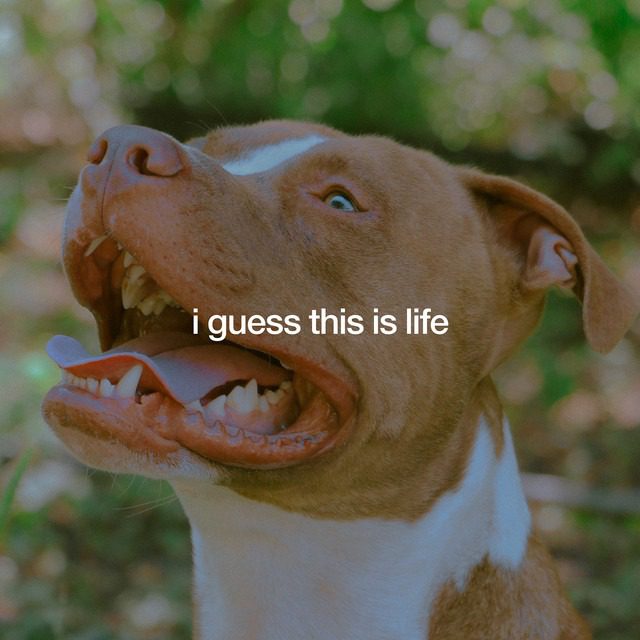 Jordana – I Guess This Is Life
After announcing a December 4th release date for her sophomore album 'Something To say To You', Wichita-based musician Jordana also shared her new single 'I Guess This Is Life'.
"I Guess This Is Life is a song about the motions of everyday life and how experiences, no matter big or small, make up the person that you are and how you both perceive and are perceived by the world" says the 20-year old.
The track is a combination of jazzy, hip-hop-esque drums and piano alongside a lo-fi indie pop vibe. It's a crossover that allows the song to be funky, yet tender. Jordana's honeyed vocal is instantly appealing and charming. There are also dream like qualities to a song that is very easy to like.
Give it a listen below.
Follow Jordana on Instagram.
Morph