La Dharma – I'm Not In Love (Now)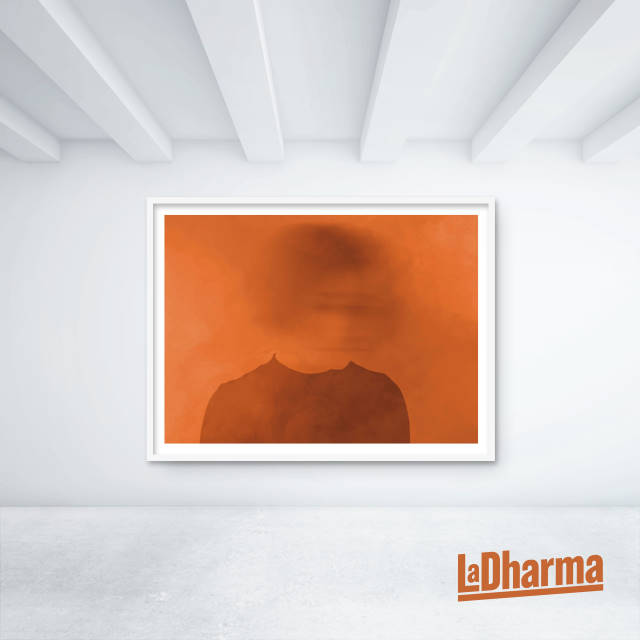 'I'm Not In Love (Now)' is the new single released by the indie rock quartet La Dharma who are based in Birmingham. The fast paced track, coming out this Friday, December 4th, is backed by new-wave synths and the nasal vocals of lead singer Chris Leedham.
I really like the sound which runs through this track; resembling the nostalgic feel that a lot of UK indie bands (such as The 1975) have been using for the past few years, 'I'm Not In Love (Now)' has a poppy sound about it which will leave it reverberating around your mind.
According to the band, the song was "born from the anxiety that often accompanies a fear of being lonely and the mental restraint it can have when trying to develop new and meaningful relationships with people. We can often be quick to put a dampener on new relationships as a result of past experiences or a fear of them not being 'The One' curbing that spontaneity and flattening that ever lust after 'spark'. It was written as a method of normalising the idea that its OK not to be in love even if it does feel like everybody around you might be."
Ryan Powell