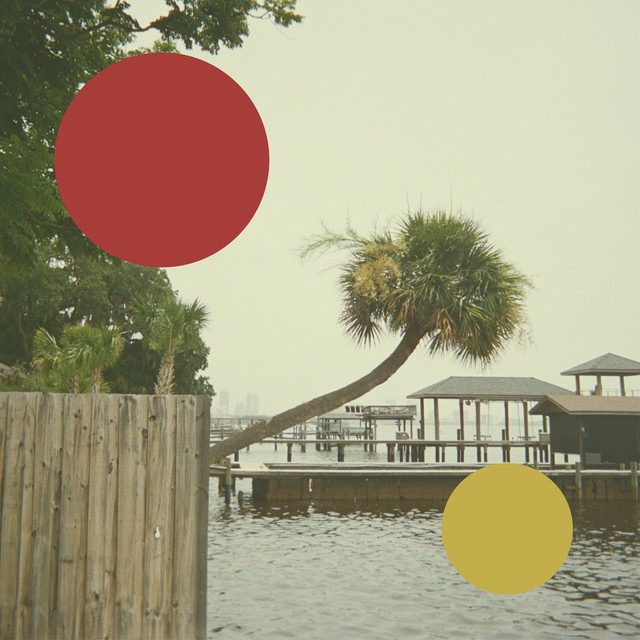 LANNDS – Not In A Good Way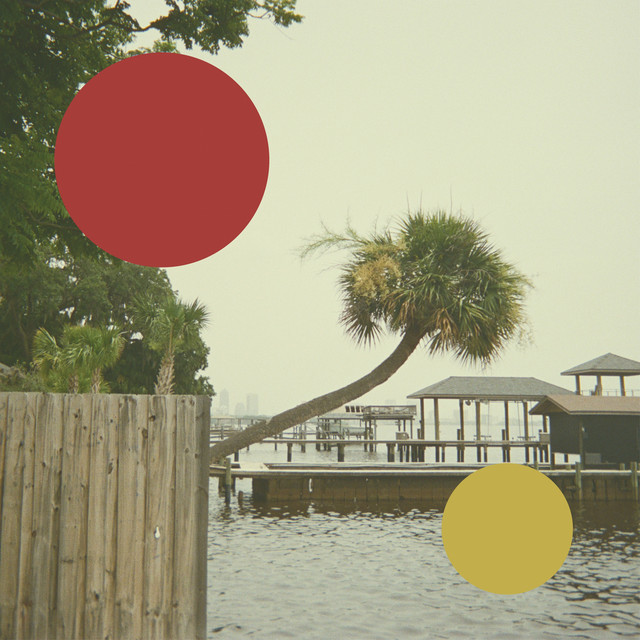 'Not In A Good Way' is the new single from LANNDS, the US duo of Rania Woodard & Brian Squillace. The track is taken from their new EP 'Lotus'.
'Not In A Good Way' is a dreamy electro-pop/bedroom pop number. Woodard's soft vocals are soothing albeit a little downbeat and lo-fi. Alongside the beats and samples of the music though it makes for an intimate and hypnotic experience. It's a track that oozes with charm and beauty.
This is definitely a song for when you want to relax and let your thoughts drift away. Just close your eyes, listen and enjoy.
Follow LANNDS on Facebook.
Morph