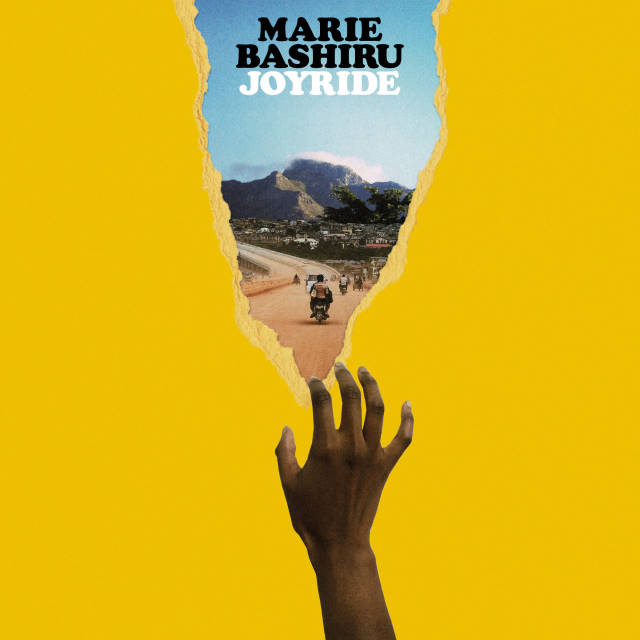 Ladies and gentlemen, let Marie Bashiru take you on a sunny 'Joyride' with her new indie Brit pop single which came out November 10th!
Close your eyes, let yourself fall, let the journey begin! Let the sun shine right into your face and 'you'll be alright'.
You can feel the spirit – Marie soulfully sings the African sun right into our face, giving us hope of better times ahead.
A perfect song for synesthetes to let their senses overlap, hearing the beautiful colours of a rainbow – of the world- just running wild.
"'Joyride' is a song written in the spirit and in homage to my West African background. It takes you on a journey of adventure, colour and new beginnings in the midst of challenge and uncertainty. Imagined with a backdrop of earthen and off-the-beaten paths, dry heat and low, wide expansive skies, it challenges you to enjoy the ride and not forget the journey to the destination".
'Scary, I know (…) will this ever end?' – 2020 will and something new will come our way: 'It all just comes so natural'! So don't let yourself down 'and when the sky changes and the clouds form again, when everything rearranges we'll be singing in the rain'.
Any doubts left that everything will be good in the end? If yes, just take a listen to Marie Bashiru's 'Joyride' – and you know "if it's still not alright then it's not the end"!
Anna Vince