The Ninth Wave – Everything Will Be Fine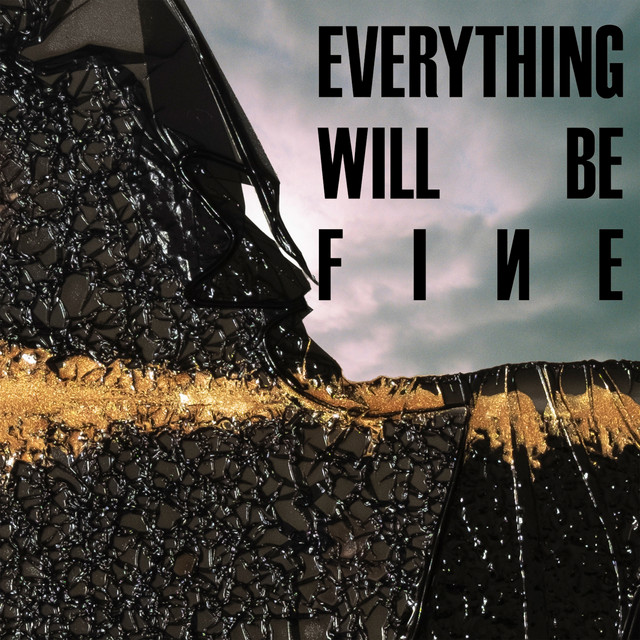 On Friday, December 4th, Glasgow band The Ninth Wave released their first new music since their EP 'Happy Days' and their Scottish Album Of The Year-nominated debut 'Infancy'. From the synth led intro to the Of Monsters and Men-esque dueted vocals, to the powerful drum beat, 'Everything Will Be Fine' made me want to dance.
The positivity of the track is infectious and its carefree attitude will leave you feeling optimistic for the future. It comes with a 10 minute 'Driving Version' for when you're in your car, alone and feeling like the heartbroken character driving into the sunset looking for a new adventure.
"It's a song about twisted optimism, self-reassurance and hope," singer Haydn Park-Patterson explains. "The overall message of the song seems fitting for the world that we've found ourselves in now. Like many of our songs, it has existed in various different incarnations. I wrote the first version of it in the summer of last year and it was originally intended to be a song for someone else's comfort and reassurance. It was shelved until earlier this year, when I stripped it down and kept only the name of the song. It then became the twisted optimistic song that it is now after it was brought in, stripped down and rebuilt by us in the studio. It's the happiest sounding song we've recorded."
Ryan Powell