The Silver Bars – The Sunshine Lounge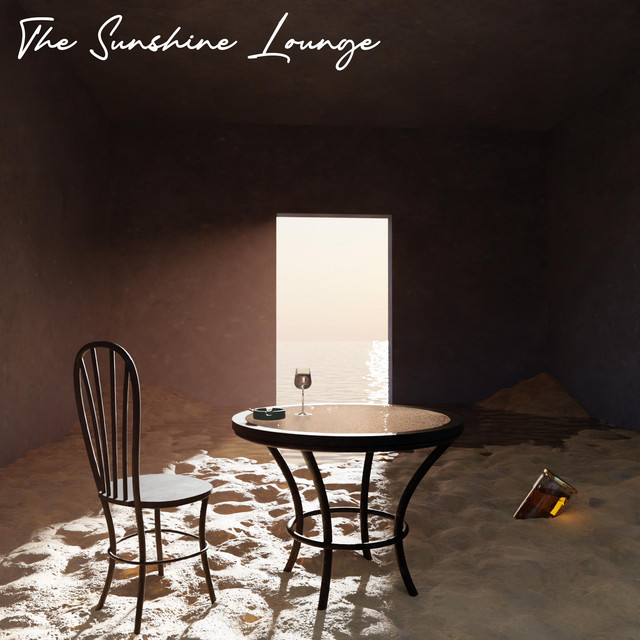 'The Sunshine Lounge' is the first single to be taken from The Silver Bars' upcoming EP, 'No Luxuries'. As the name might suggest, the track feels a little summery in tone, although it evokes less of a jolly jaunt along a sunbeaten pavement than rushing across the street in the cloudy, drizzly British July. It has a darker meaning – the 'Sunshine Lounge' in question is figurative. It's the area of the mind of a 20-something who is struggling to find their place in their world, where love, hate, ambition and resentment take centre stage, but then these emotions can make you lose your direction.
However, there is an optimistic tone, as it shows that the darkest places can also inspire creativity. It still contains the witty lyrics of other indie rock and is a quality track which could easily be found at any rock party.
This is a really good song and I have no reason to doubt their new EP will be just as great.
Ryan Powell