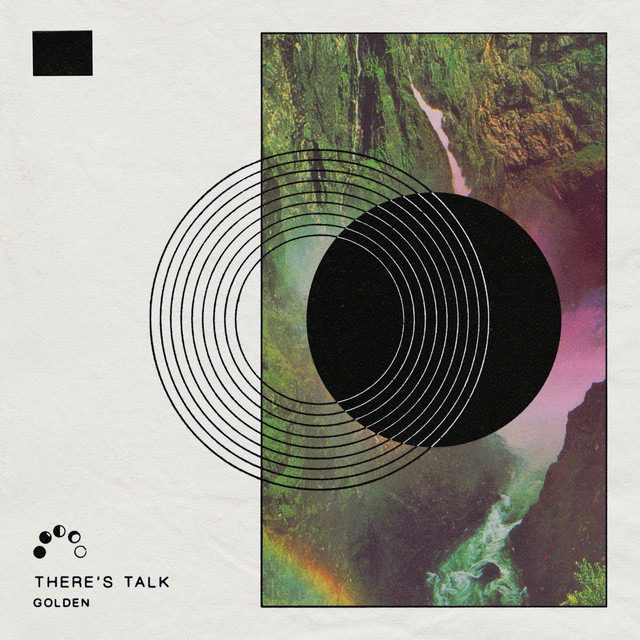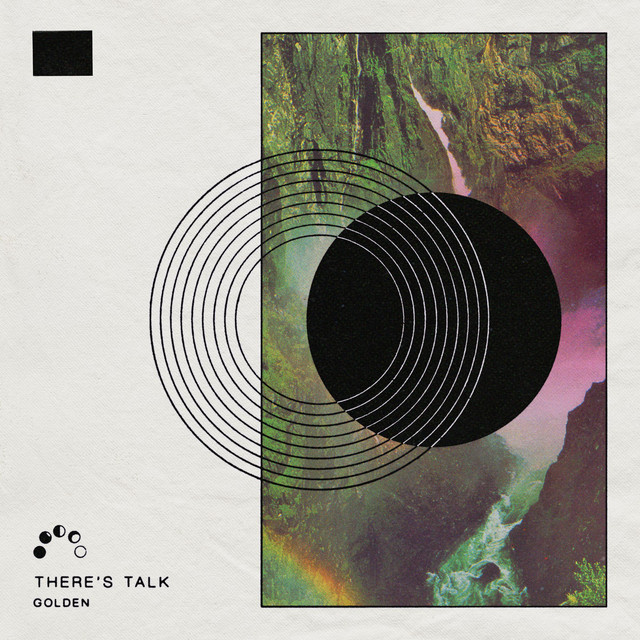 'Golden' is the new single by Oakland-based trio There's Talk. It's nearly four minutes of lush dream pop.
Atmospheric and heavenly, 'Golden' will wash over you in the way the best dream pop/shoegaze songs do. Singer Olivia Lee's vocals make you think of acts like Cocteau Twins on a track that places you right back at the start of the 90's. The swirling guitars will find a place inside your heart and make it shimmer. Pure bliss. In fact the only disappointment with 'Golden' is that it sadly has to end.
Follow There's Talk on Facebook.
Morph