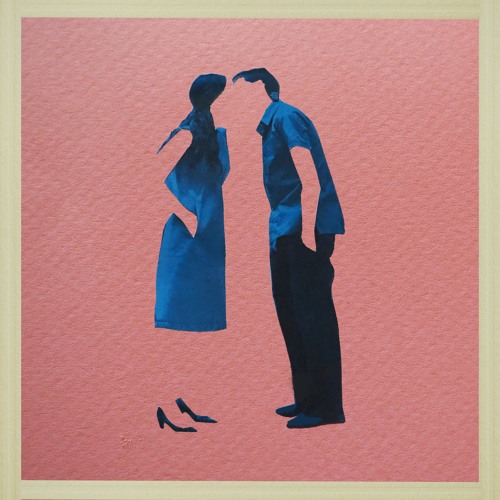 'Stargazer' is the latest single from Aberdeen-based alternative-indie rockers Vansleep, and I can officially report it slaps.
The track is the latest single off the band's forth coming debut EP 'You Should Have Said Something'. A chugging, thumping anthem, 'Stargazer' builds from low before developing into a soaring climax that delivers real Echo and the Bunnymen vibes, with a tinge of the new age sounds of Sam Fender.
Released in December last year the track has already enjoyed industry acclaim, garnering "record of the week" status all over the show. It's easy to see why when you give it a spin.
Dark lyrics dripping with suppressed anger stab throughout the single and transport you into a murky story of revenge against someone or something. Like one of those super cool detectives with a vendetta from an old film, smoking and drinking whiskey in the shadows of a dingey bar. Before bursting into life at the first sign of danger, with a hail of gunfire delightfully substituted in this instance for rangy guitars and driving percussion.
As I've said, it's absolutely no surprise to see 'Stargazer' has already gathered lots of support from top names around the indie scene. This single is absolutely everything you'd want from a proper indie belter. I can't wait to hear more from Vansleep, in fact, I've already downloaded the EP!
Tom Spruce