G Jones – Tangential Zones – EDMTunes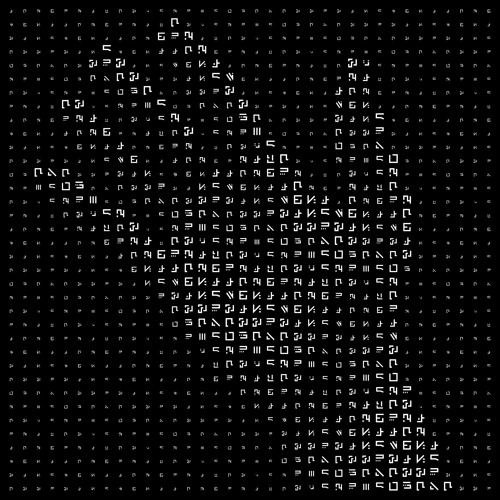 G Jones has been a name that most of you probably recognize by now. The artist has been producing for many years now but has really broken through into the spotlight over the past 2 years. He released his debut album in "The Ineffable Truth" last year and without much of a wait, he has now released his latest EP. The creativity of his album last year left fans and even artists in awe of his talent. Porter Robinson even called 'The Ineffable Truth' to be one of his favorite albums of 2018. The EP is called 'Tangential Zones' and is out now on G Jones' very own record label Illusory Records.
The first two singles off the EP are ones that has been released earlier. Both "Dark Artifact" and "Drift (Acid Mix)" were stunners that have left us anticipating more from the artist. The full 5-track EP is out now and it definitely lived up to the hype. The best thing about G Jones production is that you just don't know what to expect. The artist incorporates various different sounds that allows each track to have their own unique characteristics. One similarity that the tracks all seem possess is a dark and mysterious vibe. You can check out the full EP below now!