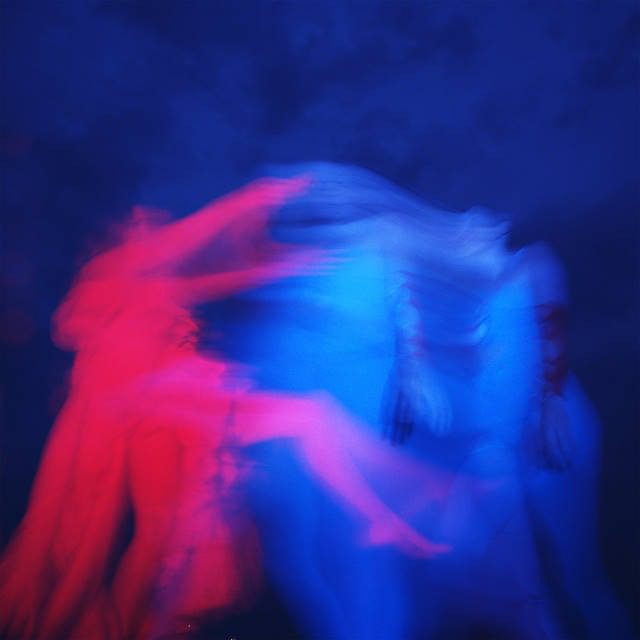 Aerial East – Running Up That Hill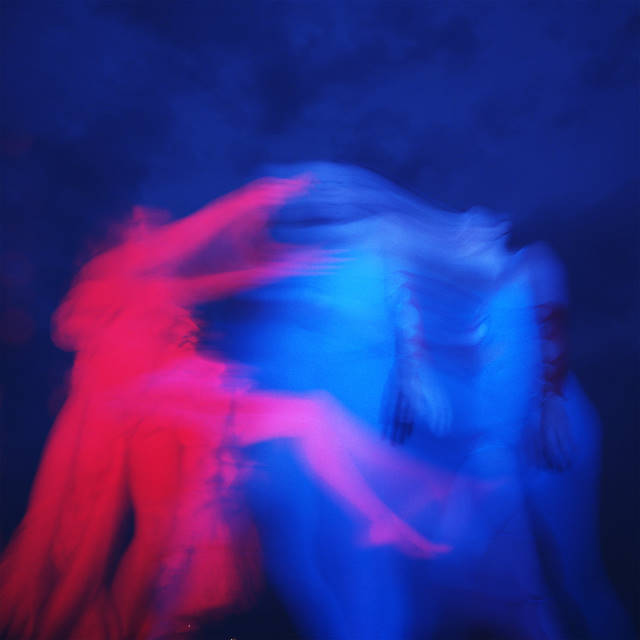 The new single from New York based musician Aerial East is a cover of the Kate Bush song 'Running Up That Hill', her first release since 'Rooms' in 2016. With a lush semi-orchestral backing that was a timeless collection of emotive ballads and smooth swing such as on the much-streamed 'Crazy Now'.
As a precursor to a new album in 2021, Aerial has chosen to take on a signature track by an artist who is not widely covered, perhaps considered a bit untouchable due to KB's distinctive voice and musical vision.
On this attractive new version Aerial has stripped back the song to its core, changing every aspect of the original by removing the pace and momentum of the steampunk driven beat, synthesiser figures and urgency and discomfort of the vocal. It is now a late-night jazz club meditation with minimal keyboard backing and the voice subtle but dominant in the foreground.
Her compelling performance makes you listen intently to the lyric and especially the line '…..if I could I'd make a deal with God and I'd get him to swap our places…' seems to assume almost cosmic importance…
Mike Wright