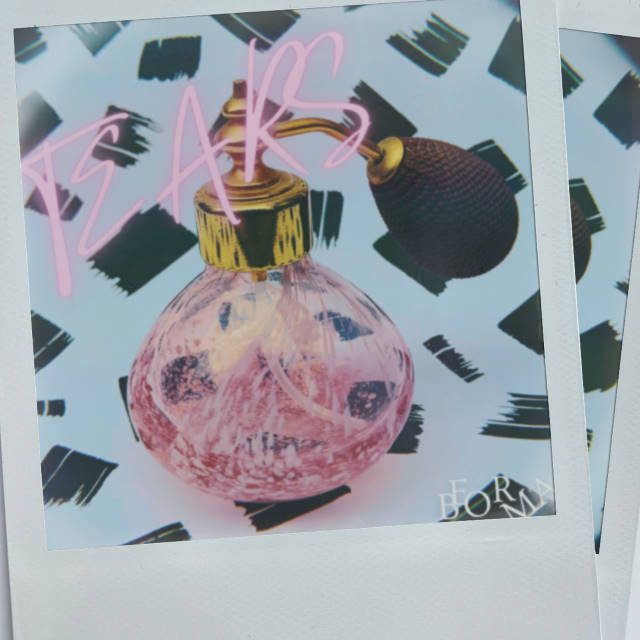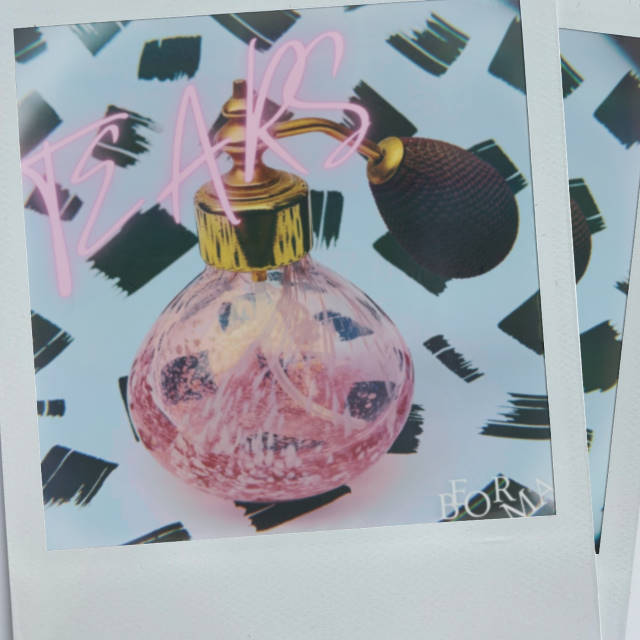 The debut EP in January from Beorma was a gorgeous blend of indie pop and R&B that had its feet on the dancefloor and its eyes set firmly on the stars.
With new single 'Tears', the restlessly creative Birmingham duo head in a new direction by throwing old-school garage into the mix. With brilliant results.
At less than two-and-a-half minutes' long, 'Tears' doesn't mess around. It's short. And very sweet. An infectious garage beat hops, skips and stutters. Double-tracked, auto-tuned vocals and joyful stabs of synth deliver real funk attitude. And then it's out of there, mic dropped and not one single second wasted.
Tom (Brummie born and bred) and Ferns (originally from Portugal) are obviously intent on experimenting and drawing on all of their influences, showing a reluctance to be pigeonholed and a restless creativity that promises lots more twists and turns from Beorma.
"I kinda like the idea," Tom says, "of somebody hearing 'Tears' who's familiar with our initial EP and not realising that it's the same artist. Everybody likes different genres of music so why do we expect artists to make the same type of music over and over again when they are so heavily influenced by a variety of music?"
A big Katy B fan when she was younger, vocalist Ferns delivers a sassy garage vocal and lyrics built around a brilliant line – 'I'm charging for my tears' – and real emotion.
"I already had the line in my head," she says, "from a conversation I'd had with a friend where I said I wasn't gonna cry in front of anyone cause I was charging for tears. From that line the rest of the lyrics just naturally progressed."
If you've heard the 'Virtual Emotionality' EP, you'll be surprised by 'Tears'.
But one thing that Beorma haven't changed is the darkness at the heart of their upbeat sound.
Tears is out May 14th.
Jamie Summerfield