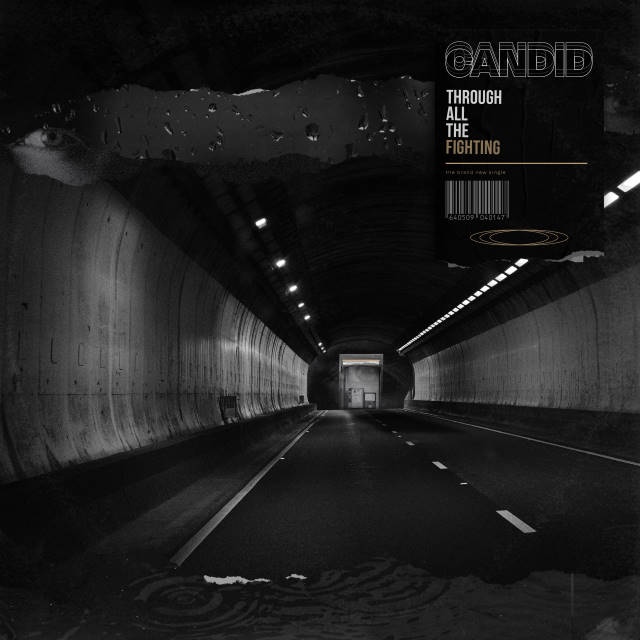 Candid – Through All The Fighting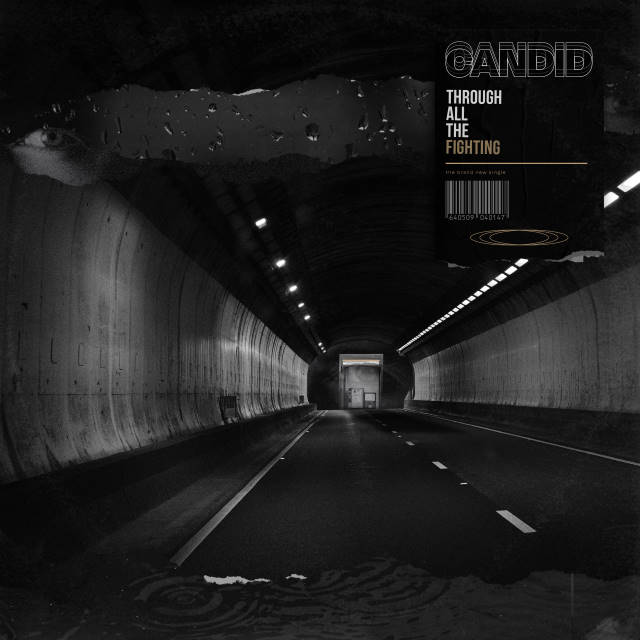 'Through All The FIghting' is the most emotional release yet from Coventry indie rockers Candid. To help them to do it, they've enlisted the help of the Up North Session Orchestra, and along with the band's own raw talent, have created a song which could be compared to the softer, more poignant Oasis tracks.
An ambitious, lofty comparison, I hear you say? While it would be very difficult for *anyone* to meet the same stardom of Oasis, with the direction Candid have been heading over the past few years it would leave me surprised if they didn't make it to the top. Having already opened for Scouting For Girls, The Hoosiers and The Pale White, they took part in Coventry's City Of Culture bid in 2020 and received an invitation to play at Radio 1's Big Weekend.
Thematically, 'Through All The Fighting' looks at mental health and encourages listeners to open up about what they're feeling. Frontman and songwriter Rob Latimer says, "I'll unabashedly admit this song is a place of sanctuary I've returned to on more than one occasion, and I'm sure many others will follow suit for years to come."
This is Candid's best song yet, and cements them as one of Britain's most exciting young bands.
Ryan Powell