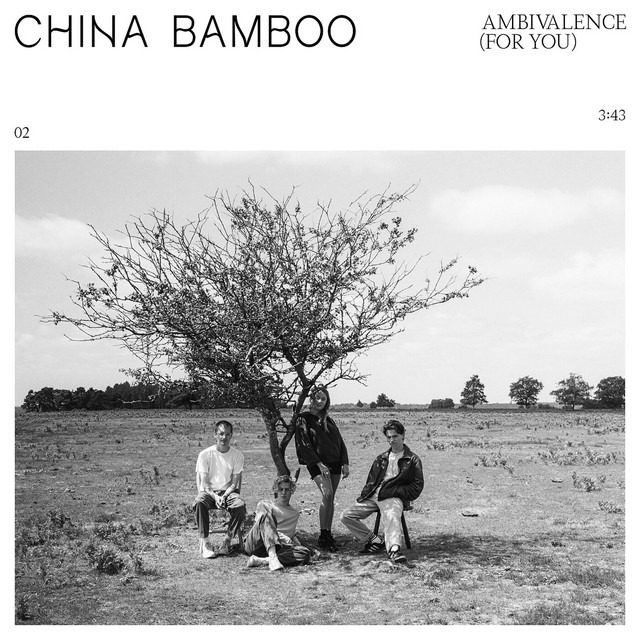 China Bamboo – Ambivalence (For You)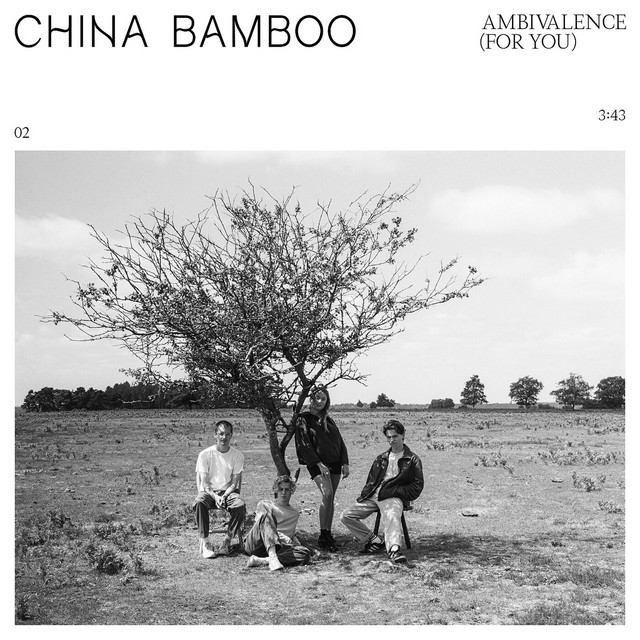 China Bamboo are a four-piece indie band from Brighton, whose musical style has been referred to as 'bubblegum goth' by BBC Radio 1's Phil Taggart. 'Ambivalence (For You)' is their second single, which originally began life as one of frontwoman Ruby's oldest songs when she was 16. A few years later, the band rediscovered the track and, drawing influence from Kate Bush's 'Running Up That Hill (Deal With God)', renewed it with whispering synths and cascading guitar riffs.
I really like this track; the ethereal vocals take it to another level, above the well-crafted backing music. It's a love song channelling both the emotions of a relationship and the struggles of adolescence. As it is so different from their first track, 'We've Discontinued', they are showcasing their diversity, and they are definitely ones to watch out for in the future.
Ryan Powell