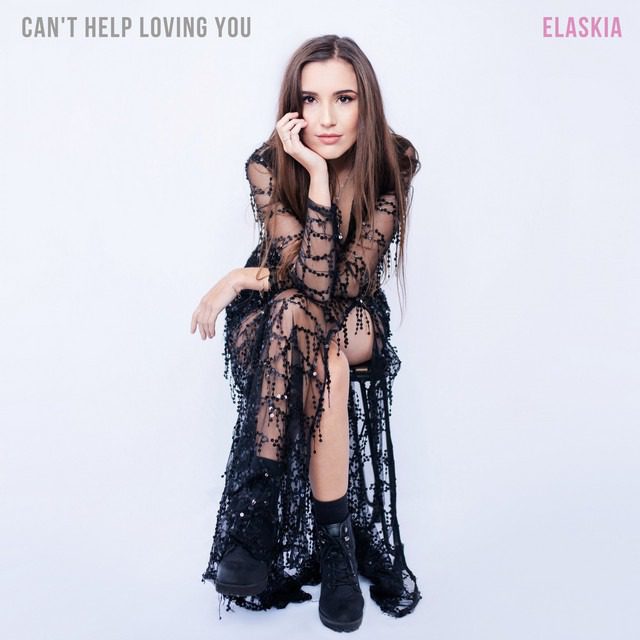 Elaskia – Can't Help Loving You
Straight off the mark with a hypnotising vocal, Elaskia's voice is distinctively her own. Unforgettably original and a necessity to remind you that even when times are tough, it's all part of the journey, 'Can't Help Loving You' hears a songwriter get personal with her songwriting. Bathed with a spacious production fuelled with enchanting piano melodies, a powerful vocal and a reverberated backdrop, this incredible offering specialises in leaving fans speechless.
Speaking about the empowering new single, Elaskia shares, "I wrote this song after someone really let me down. They really promised a lot more than they were willing to give, and it felt like they went from being this major part of my life to literally dropping off the face of the earth. I guess the part that really frustrated me was that even though I felt extremely hurt I didn't hate them and at the end of the day I still think the world of them, but some relationships aren't meant to stay close and it can be a really scary thing accepting that and letting go".
Liberty