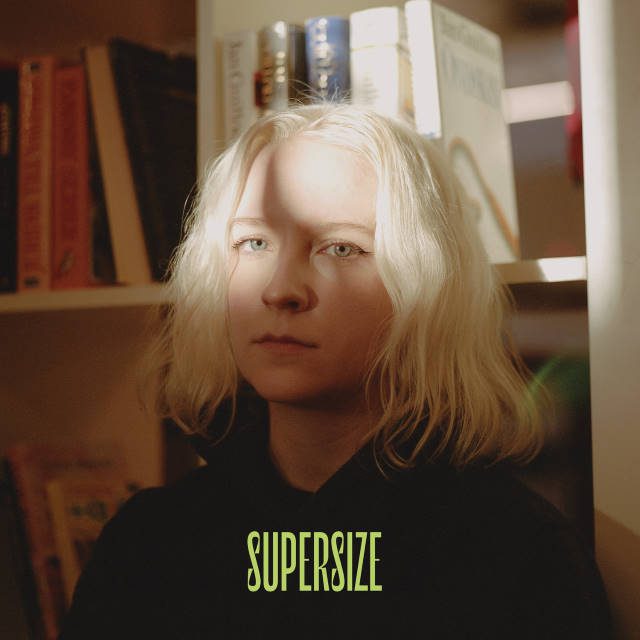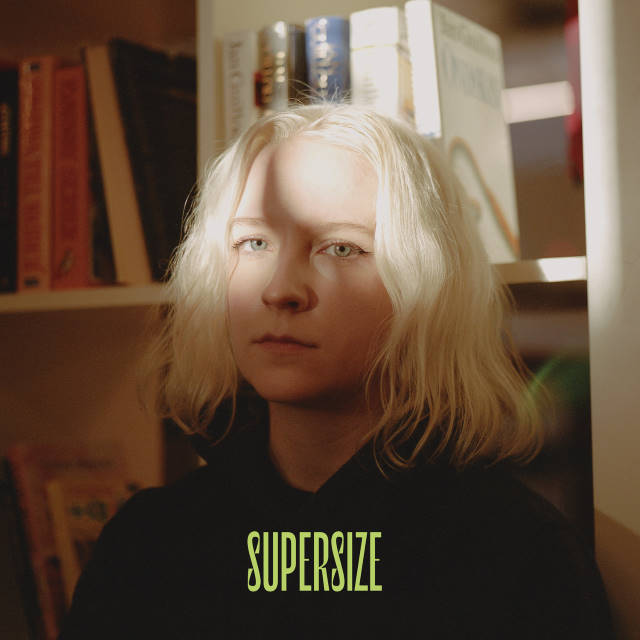 Sweden based singer-songwriter Elin Vallin approaches a quarter-life crisis scenario with a dose of stirring indie pop on her latest single, 'Supersize'.
Featuring a simple yet classic pop structure, 'Supersize' is full of moving guitar riffs and charming melodic arrangements that create the emotive atmosphere that surrounds the track. Vallin's vocals carry a pristine, nostalgic delivery throughout the song, ending things on a high note during its outro, when the crescendo reaches its peak. 'Supersize' feels like a lost song you were meant to hear a long time ago.
Lyrically, the track portrays the artist reflecting over wanting things that are out of reach, and the miserable feeling this brings ("And I wonder if I'll ever be happy", the chorus goes). "Supersize is about feeling lost in life while your everyday routines keep you on track without actually taking you anywhere.", she explains. "You get up, go to work, hang out with friends, start dating someone, do your best, fail and then head home to watch reality series. It's not really about being sad, it's basically about the existential crisis of being 20 something.". This mundane-discomfort aesthetic is also reflected in the song's official music video, directed by Ebba G. Ågren, which follows Vallin on a grayed-out evening in Sweden.
Inspired by the emo wave that took over her country's music scene, Elin Vallin has been writing songs since age 13. Despite having worked with Sweden band Novembervägen's on their songs 'Her', and 'Manifest' in 2019, Vallin debuted with her solo project during the last year, releasing her first two singles, 'Lies', and 'Nanana', two rather ballad-esque yet pretty songs. Her latest work, 'Supersize', is available now on every streaming platform.
Ignacio Zaltsman