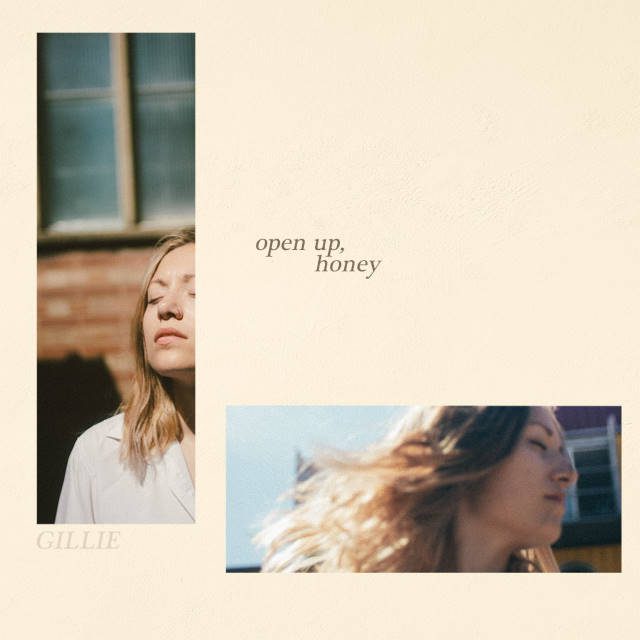 'Winter Girl' is the opening track of London based musician Gillie's EP 'Open Up, Honey' that was released on Friday. It is also her first self produced track.
The song is a mix of bedroom pop and dream pop. A lush guitar seduces and shimmers with it's lead hook. A slightly melancholic and tender vocal by Gillie reminds of acts like Daughter and Tusks, whilst soft percussion and a pulsating bassline add the final touches on this wonderful track.
Follow Gillie on Facebook.
Morph