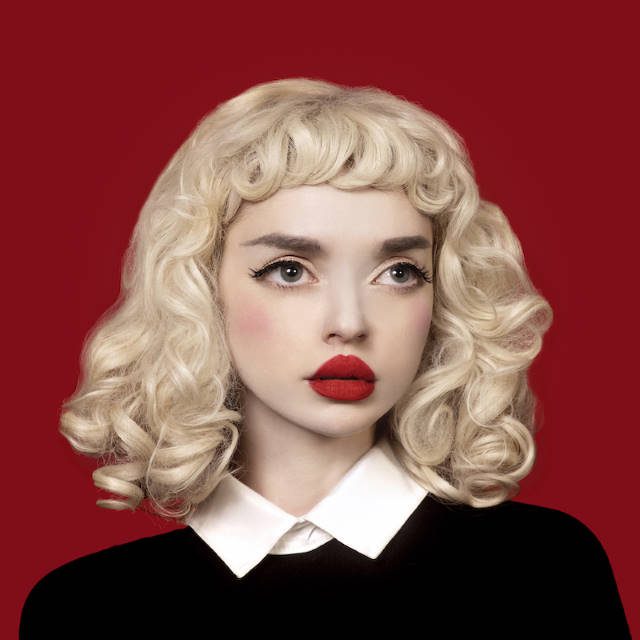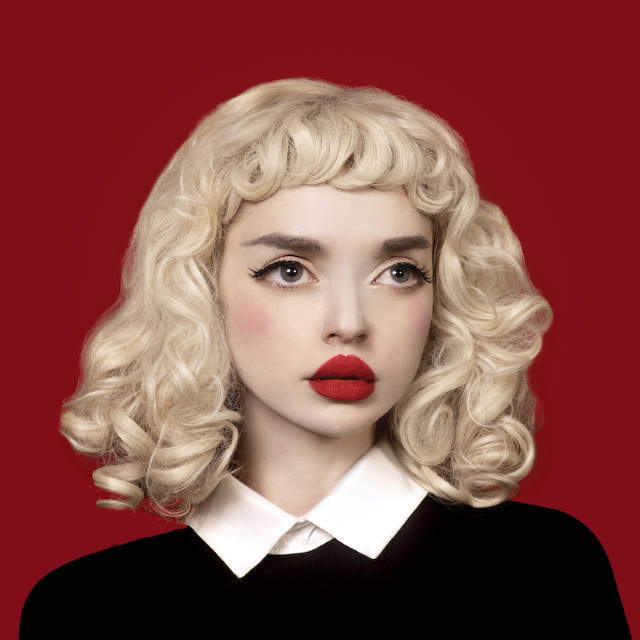 "What is a feeling?" Glüme asks in the first single of upcoming debut album The Internet, due Friday 30th April, and that's definitely what she explores. This album is a rollercoaster of feeling, which although tends to be dripping in cool blues, not only conveys a wide range of emotions but sonic landscapes. There's nothing better than discovering something you didn't realise you needed, and this album is it!
Glüme was born in Los Angles, and not only has a history in music but also as a child actress, which could explain the unique adaptability of her vocals and persona. From vulnerable and sweet in What is a feeling and Chemicals, to dark vintage beauty In Arthur Miller and Blossom with vocals reminiscent of Lana Del Rey.
Songs Don't @ Me and Crushed Velvet have much more of an edge and showcase Glüme's more cutting and confident vocal style. Don't @ Me may be my favourite track, as a self-confessed fan of spoken lyrics. It may occupy a completely different realm, but I can't help but be reminded of Sonic Youth's Tunic listening to Glüme's seductive, soft and tuneful speaking voice.
Glüme's vocals throughout are beautiful but deadly, highlighted by powerful layering techniques, whispering, spoken word, dreamy reverb and the vast expanse created by the wide stereo image of each track. Her incredible vocal skill, and the consistency of the lush production in this track make the album sound like an epic soundtrack to the latest dark indie film, and I am definitely here for that! This album sonically is a work of art and serves as a reminder that genre-bending is becoming the new norm.
Crushed Velvet's playful lyrics "this party's really boring take me home this velvet, won't take off itself…" and "crushed dreams on the table, your love's in a bag made for two" showcases an attitude and style similar to Lorde's Team or Buzzcut season, and highlights just how clever a lyricist Glüme is. In Blossom her lyrics "I say what I want, Boys do it often. Like a flower, I could blossom" have such a beautiful simplicity that makes her haunting decoration 'I want it all' sound loaded with double entendres.
What makes this such a strong debut album is that every song is full of unexpected surprises, there's nothing predictable about this track list and every song has its own story and style. The effortless blend of retro influences and ultra modern and sleek production creates the effect that the album is timeless, and I can't help but smile at how fitting the title The Internet is when Glüme has created her own digital space and time.
Courteney Yeoell