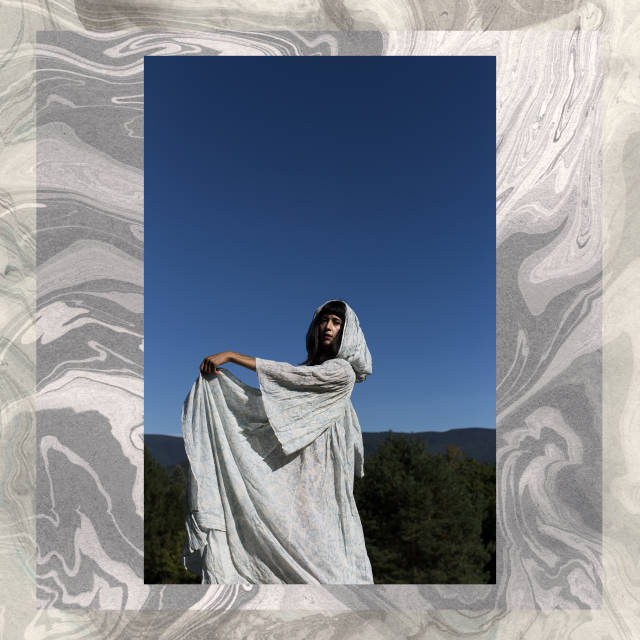 Half Waif – Take Away The Ache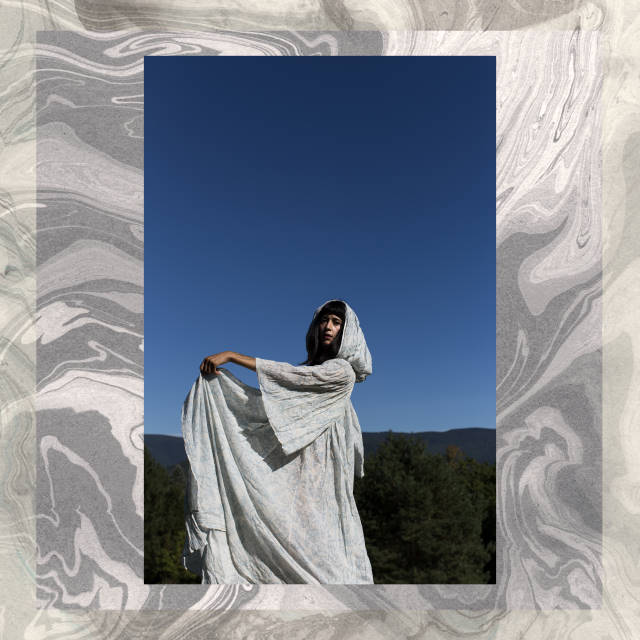 Electropop musician who goes by the stage name Half Waif has returned with a brand-new single called 'Take Away The Ache'. Born and raised in Williamstown, Massachusetts, Nandi Rose Plunkett released her debut album as Half Waif in 2014 labelled 'Kotekan'. This was followed by 'Probable Depths' in 2016, 'Lavender' in 2018 and 'The Caretaker' in 2020. The latest track is an exceptional continuation from her other latest projects "'Orange Blossoms' and 'Party's Over'. The music itself is a good representation of the electronic genre and does it justice. It contains musical similarities to the likes of other similar successful electronic artists such as the The Japanese House, with the soft synths and vocals.
Half Waif has described her latest work in a recent press release as an "incredible feat of imagination and will, the way we help each other transform our darkest moments into something bearable, like a game of make believe. It's not an ache, you might say, it's an ember." The best part of this track is the development from start to finish with the beginning very mellow and gentle, towards the end there is a shift in sound with more elements being introduced which makes you feel further engrossed within the music.
Throughout it contains strong emotive vocals, Half Waif is very passionate about the relationship struggles she is describing in the track with the honest chorus line "and I know I'm asking for more than you can give, but isn't love just living like that?"
The production techniques and the artist's style put together makes for an enjoyable listen, the mix of electronic factors with calm melodies creates a great combination. It features very interesting rhythmic elements; the song has a strong build up throughout which makes you resist skipping to something else. Overall, this is another impressive release by Half Waif, sticking to what they know and providing their audience with more chill electronic vibes. The perfect track for if you want to sit back, relax and get taken into another world.
Izzy Gilbertson