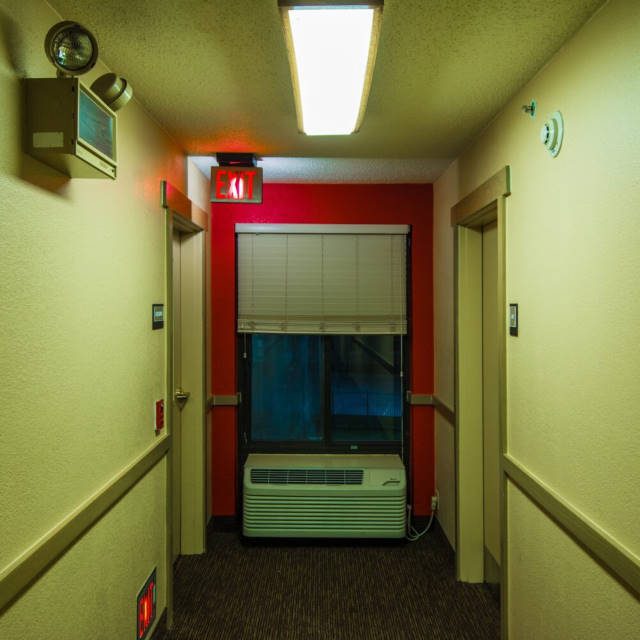 Honey Motel – Keep It To Yourself
Honey Motel, the Liverpool quartet who everyone is talking about, have returned with their new single, 'Keep It To Yourself', along with accompanying B-Side 'How To Kill A Man'.
'Keep It To Yourself' is an alt-rock ballad containing themes of nostalgia, human behaviour and relationships. Vocalist Matthew Walker's voice characterises the start of the track, and evokes some of the modern greats of rock in the emotional chorus – which is the true peak of the track. It also features some brilliant guitar work, especially in a euphoric solo which contrasts greatly with much of the rest of the song, which is way more melancholic in tone. I love its cohesion and diversity, and I think this is going to make an appearance in one of my playlists very soon. Honey Motel's second release of 2021 continues a string of wonderful releases that once again displays why they've been highlighted by BBC Merseyside Introducing and XS Manchester. You can add Indie Midlands to that list now too!!
Don't miss out on the B-Side either – 'How To Kill A Man' is more upbeat and euphoric, and once again goes to show the diversity and the quality the band has. About the song they say: "When you love something or someone, you will do anything to keep that love safe, to keep that love from dying, to keep that love thriving, to keep it flowering. Loving someone or something can be a frightful prospect. The prospect of failure, the prospect of departure, the prospect of emptiness haunts the back of one's mental state. But love is always worth it, and it always will be".
If you haven't listened to Honey Motel yet, you're missing out.
Ryan Powell