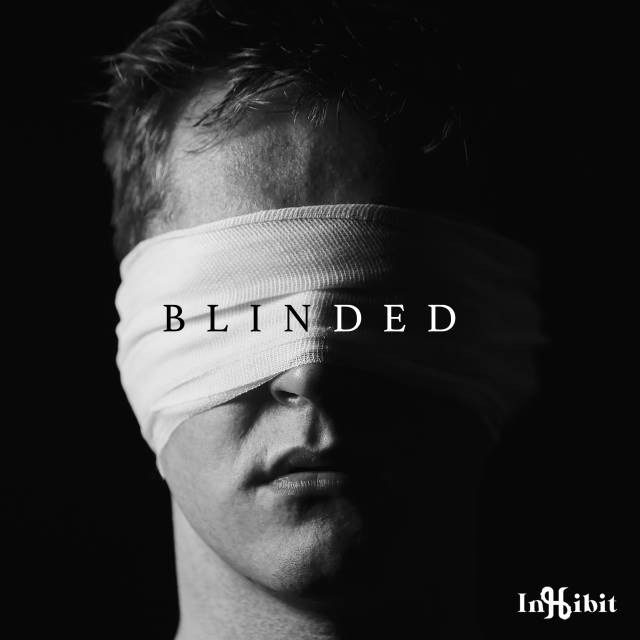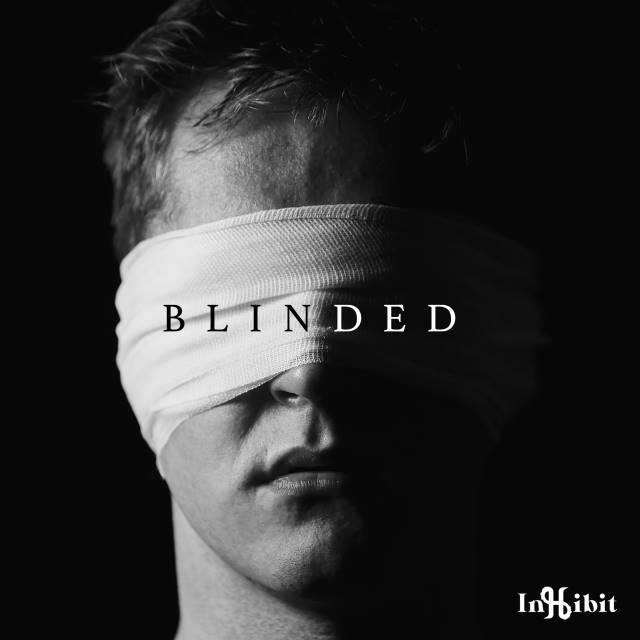 InHibit is an artist that instantly catches your eyes. From his scarification make-up to his innovative music, this musician is destined to be a success. Returning with his debut EP 'Blinded', which features three heard-before singles, and one new track, the distinctive EP oozes with 90s sensibilities, and it's certainly something that the Foo Fighters would be proud of. Drawing influence from the likes of the Foos and Rage Against the Machine, 'Blinded' weaves through different genres, but prominently alternative rock.
Sharing his thoughts on his EP, InHibit states, "In this EP, just like in every song I make, my thoughts, my mind and myself are injected into the words. It's more than just notes and text. I'm glad to have been able to make 3 music videos for this EP. The Quest and Shadows of Fire both show a very hypocritical society. They really translate into images what my voice is claiming in the songs. For Shame On Humans, I decided to take a more abstract approach – there's a lot of wickedness, and nastiness in the music video and I went for something much more cinematographic, with quite a few sound effects implemented through the song in the video."
From 'Shadows of Fire' and it's hypnotic slight funk-infused arrangement, to electronic rock number 'The Quest' – the EP doesn't follow your bog standard rules. Never heard before track 'Shame on Humans' has to be the stand out moment as it's youthful and armed with attitude. A strong debut for a very promising artist.
Quite Great