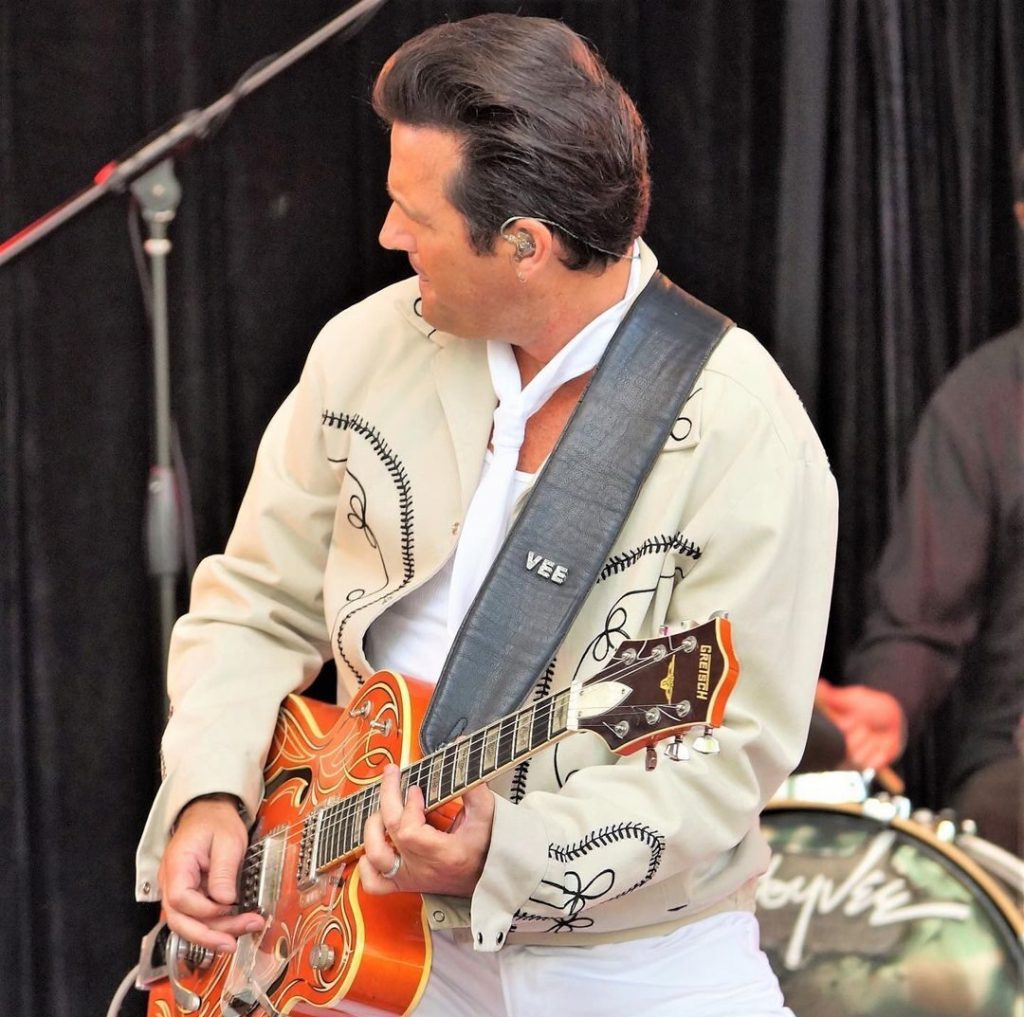 Keep Your Eyes Out For Robby Vee
The Prince Of Twang, Robby Vee, has decided to double slam the musical world with tracks. He recently released two new wonders to add to his rap sheet; "Good Morning" and "A Forever Kind of Love."
His swerve between many genres has rendered him quite the name in the industry. Both tracks boast a serene feel of good tunes that are perfect to pop for any occasion.
Robby Vee is a rock-n-roll veteran spewing off hot beats and lyrics.

Follow Robby Vee on Spotify for more on his tracks.