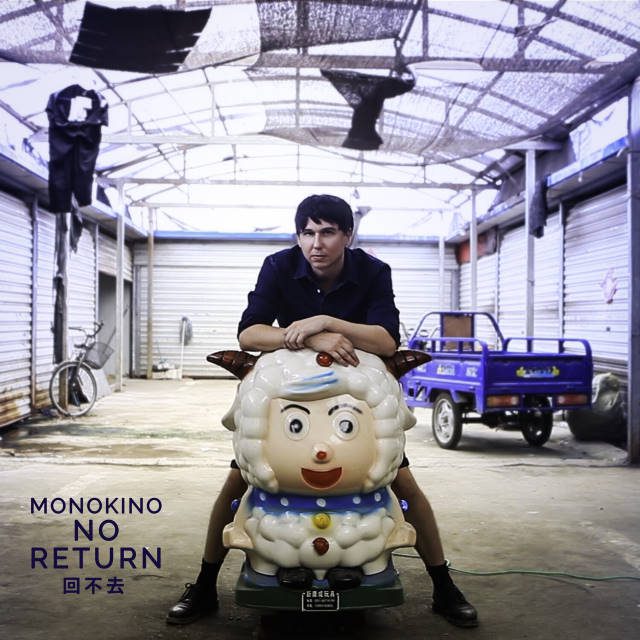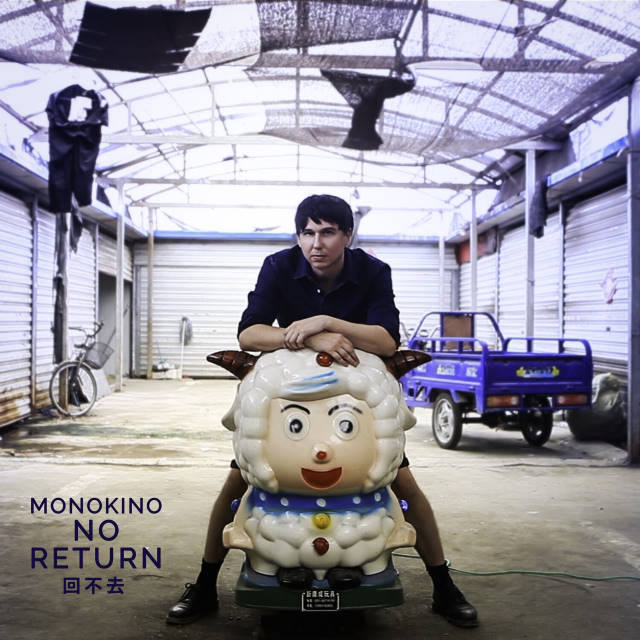 Have you ever imagined what a sonic fusion between eastern and western sonorities would sound like? This is exactly what Monokino, a Dutch indie-pop group has done with their latest single and music video titled 'No Return'. Georges Van Wetering, the lead singer and songwriter of the band, sings the vocals entirely in Mandarin (Chinese), over an indie pop-rock soundscape that beautifully fuels the mysterious vibe created by Monokino for the song.  
 Part of the growing roster of foreign acts released by Chinese record company Modern Sky, Monokino has been consistently increasing their reach over the past years, with releases like 'Human Error' and 'Fake Virtue'.
'No Return' is a beautiful sonic, but also visual experience, as the song comes alongside wonderful visuals that were shot in China, capturing George Van Wetering performing the song in various places, alongside a Chinese violinist.  There is a strange feeling throughout the music video, and this is exactly what George wanted to capture in the imagery imagined for 'No Return', a song that translates the mixed feelings and emotions of an artist unsure whether to stay or leave China. The poetry, musical style, and music video, are all the elements that beautifully come together on this release to spark mass appreciation among all music fans in the world.
Charlotte Lucas