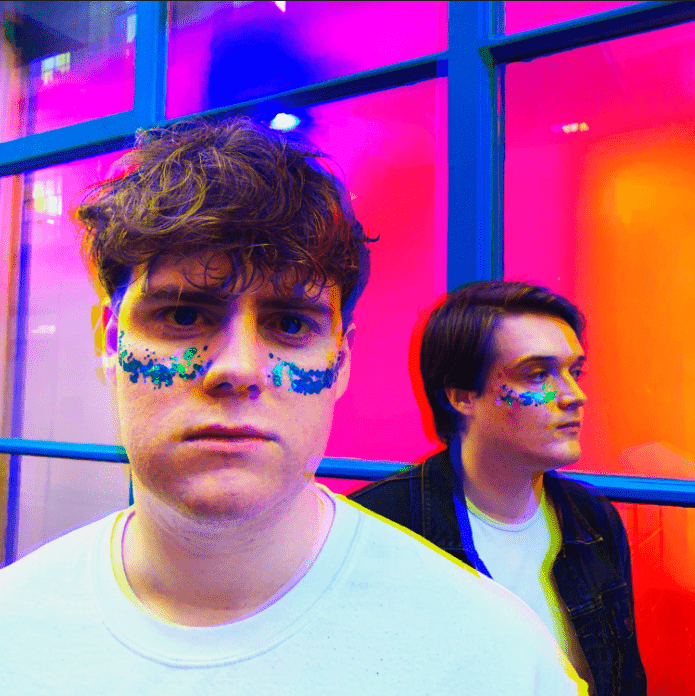 New Music – Hoofa 'How Do We Know'
'How Do We Know' is the third release of six new, self-produced tracks from London Indie-Pop risers Hoofa. Fast building a reputation as one of the most exciting new talents in the genre, the new single explores the mental cost of pursuing a musical career in 2020. 
Following on from the success of their last single 'Water Balloons', the new single sees the songwriting duo take a more pensive, self-reflective stance. Musically, it's a more melancholic style than previous tracks while consistently bringing their unique, 80's inspired indie pop sound. 
Hoofa represents generation of musicians with a DIY ethos, managing everything from release strategy, to recording, production and marketing. 'How Do We Know' is their musical outlet, expressing the obvious frustrations and anxieties that come with this approach. Speaking on the new single, the band state: "Being a self-managed, self-funded, self-recording artist, half the battle is being clear on what we count as "making it". Is it playing Reading and Leeds Festival, which is a dream of ours, or is it getting the around 200,000 streams needed to break even so we can continue to put out music? No one gets into music to get rich, and the line "Forget about your pension plans, got a million streams" pokes a bit of fun at that, but also is a very real issue artists face just to exist."
Words by Aidan Grant