October And The Eyes – Playing God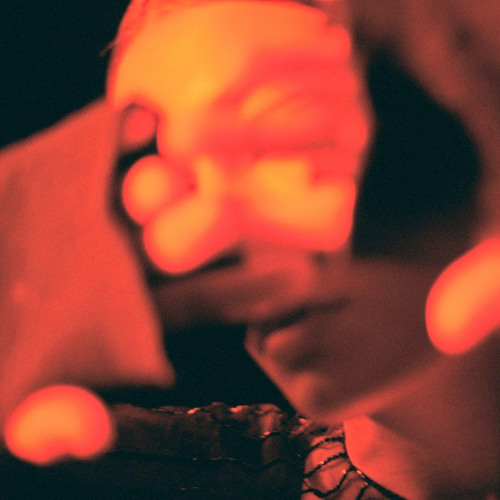 Following on from October and The Eyes' moody, foot-stomping debut single 'All My Love' comes 'Playing God' the latest release from her introductory EP 'Dogs and Gods'.
The single 'Playing God' delivers more post-punk, almost grunge-y, vibes than that of its predecessor. But in truth, if you liked her debut single then you're probably going to get everything you need from 'Playing God' too. Cagey guitars rattle away over the top of a familiar purring bass while the thump of the percussion drives the whole thing home.
October's vocal swims throughout sometimes bobbing below the rumbling guitars and bass, only to power up and break the surface again to deliver a punchy yet haunting chorus.
The New Zealand born singer-songwriter, who now resides in London, said of her latest release: "'Playing God' is about the innate human desire for power and control but also our ability to cry "poor little ole' me" when it all gets too much."
Inspired by videographer Richard Kern's 'Submit to Me Now' film, October developed her concept for the accompanying video with the power of female sexuality in mind.
Both her first release and 'Playing God' will be available on the debut EP 'Dogs and Gods' which comes out on 20 November. It's a piece of work which now looks to be oozing with those post-punk, acid rock themes. Fans of Garbage and, perhaps more recently, Wolf Alice would be well rewarded for checking out October and The Eyes this year.
Tom Spruce