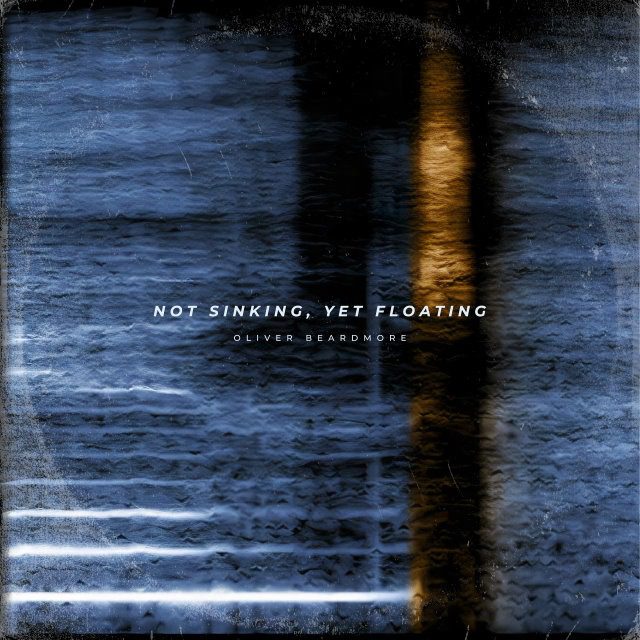 Oliver Beardmore – Not Sinking, Yet Floating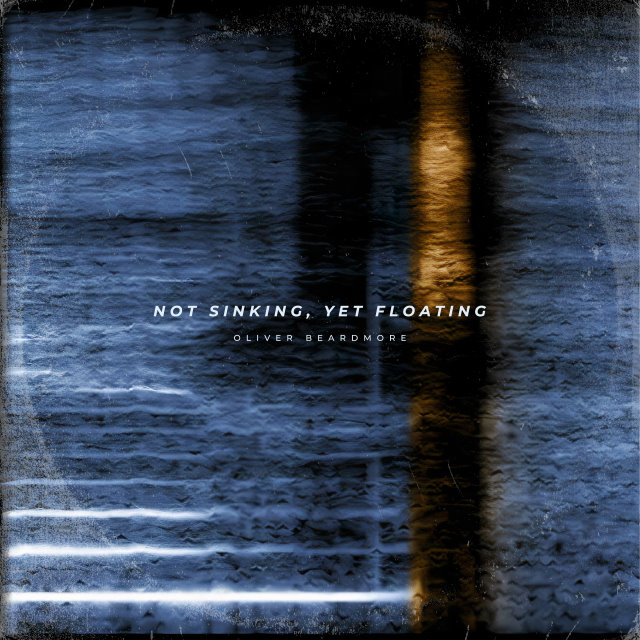 Oliver Beardmore continues to shine with his beautiful brand of silky, jangly guitar lines as heard in his new single 'Not Sinking, Yet Floating'. From the moment the single starts to play, its clear that you can feel fully immersed inside the head of Beardmore's artistic Utopia. Not only do the lo-fi drums bring character to the single, the shoegaze feel to the masterpiece will transport you into new, dreamy heights of your own musical galaxy. Clocking in at just over 4 minutes long, set your sights for nothing but art and perfection – as this is exactly what this track has to offer.
Following on from the critical acclaim of 'With The Heavens On Your Side', the debut EP from Oliver Beardmore, 'Not Sinking, Yet Floating' proves just how many sonic horizons Oliver Beardmore is set on conquering. By taking influence from legendary groups such as My Bloody Valentine and Ride, Beardmore has truly set himself up for success. Taking little factors of what makes the greatest artists so great, whilst not being afraid to add his own little flair to make the song itself so lovable.
'Not Sinking, Yet Floating' is the final single to be taken from the forthcoming EP of the same name and is set to propel Oliver Beardmore onto the road of a new journey as an artist.
Alex Malpass