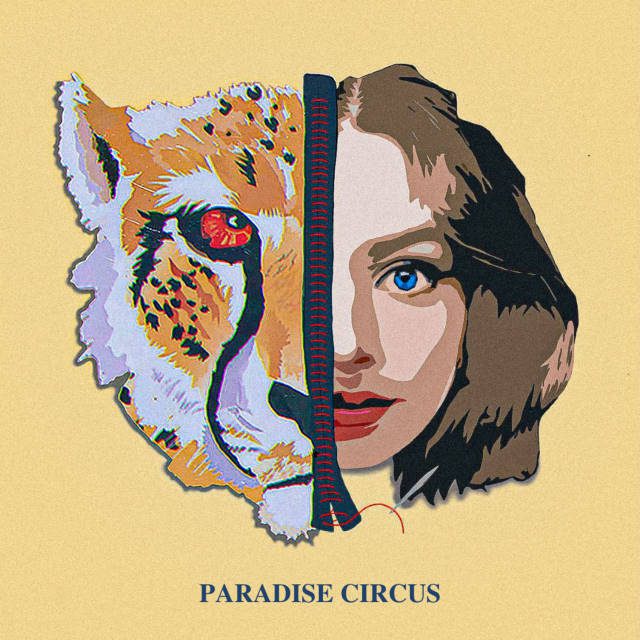 Paradise Circus – What A Way (Cheetah)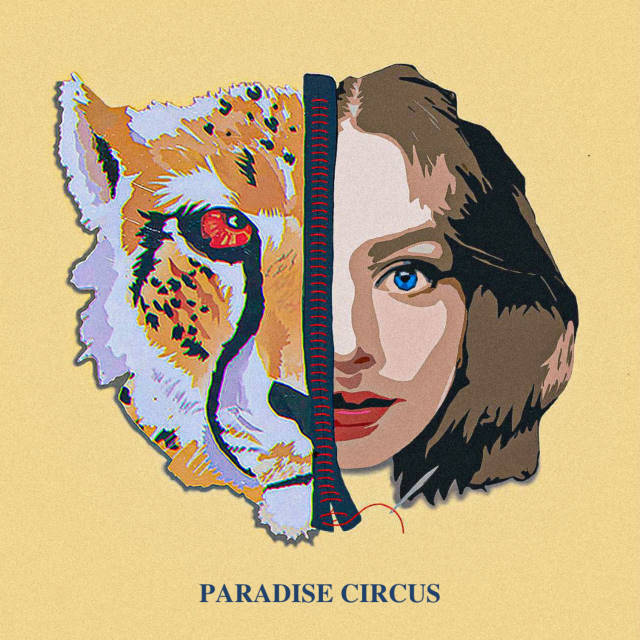 The Midlands' own Paradise Circus is back on track with a refreshing indie rock anthem, which was, in their words, "written in 15 minutes, completed in two years".
'What A Way (Cheetah)' is the quartet's third single and probably their most ambitious musical approach ever; the song was worked with great experienced engineers like Justin Lyndley (Elvis Costello, King Krule) and Matt Coterrill (Jake Rizzo) in order to conceive its final product: an outstanding indie rock performance.
The track features a mixture between Callum Cartwright's lead, distorted electric guitar and David Purchase's mellow acoustic. These textures are driven throughout the song by a steady rhythm section formed by Sam Allen's bass and Nathan Shingler's banging drums, while Cartwright's pristine voice delivers lyrics in a Gallagher-esque way. The song builds up chorus after chorus until it reaches its momentum in the outro.
Of course it's too soon to tell the young band's fate over the following years, having to compete with forerunners of the genre such as the Arctic Monkeys, the Libertines, or Oasis, but it sure is comforting to see that great songs like 'What A Way (Cheetah)' are still coming out of England's flesh. Because, after all, what is life without an indie song to drive to?
Ignacio Zaltsman