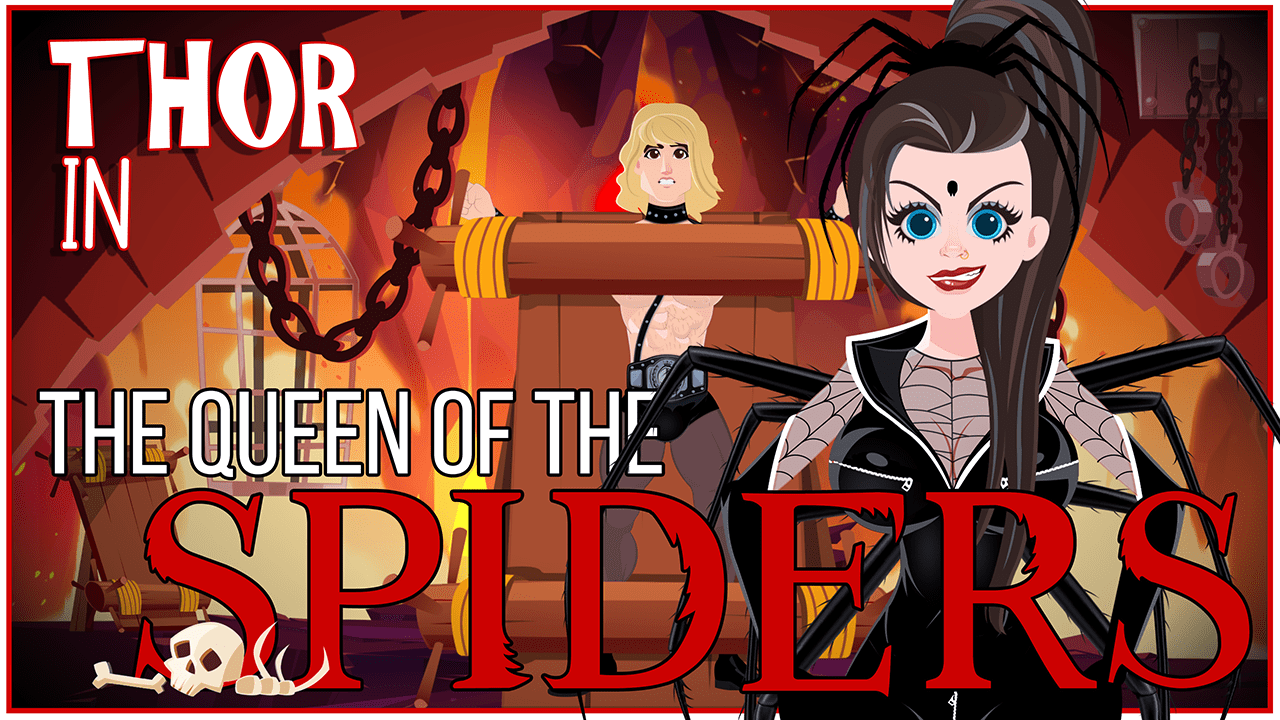 Premiere: Thor Releases New Single And Music Video For "Queen Of The Spiders"
Thor, the Canadian rock band, released their newest project — a 2D animation video for the single "Queen Of The Spiders".
The song is written and produced by Jon Mikl Thor and collaborator Kevin Stuart Swain. The duo has previously worked on many projects together such as the album Christmas in Valhalla.
With the surprising release of their recent album "Alliance", the band is eager to present another side of their talents. Their musicality is shining through as they delve into the animation for the first time. Jon Mikl Thor's love of comic books has surfaced in this one.
Thor's members are Frank Soda on lead guitar, Rob Blackburn on keys and guitar, Scott Young on drums, Kevin Stuart Swain on bass, and Jon Mikl Thor as lead vocalist. Their popular releases include "Thunder On The Tundra" which was a #1 single in the UK and the underground cult classic movie " Rock n Roll Nightmare".
Kevin previously worked with Thor as a bass player in 2012, as well as, created and appeared in the video for the single "Thunderstryker."