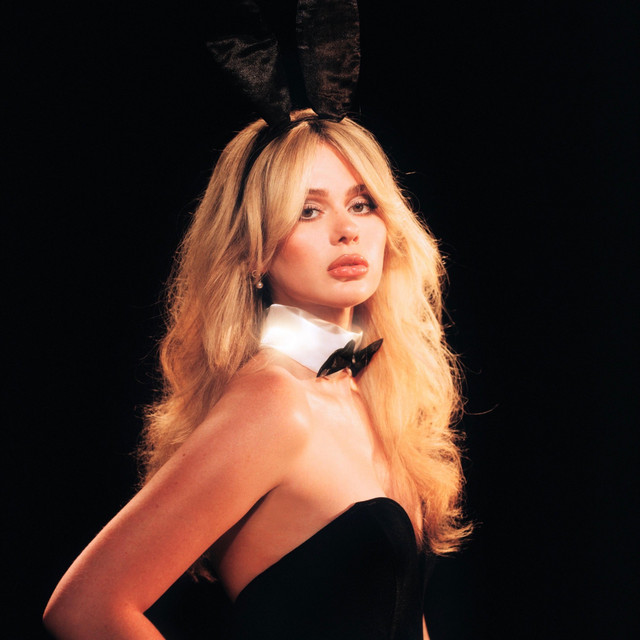 Much like it's title, Ryan Hadarah's debut single has very specific cultural connotations – with aching synths, sultry guitar lines and a steadily introduced sax, the track sounds like a lost Bond theme, waiting to be discovered. Yet if that's the case, what makes 'Playboy' interesting is that is written from the perspective of what would be a Bond girl, tapping into the loneliness caused by a partner whose both completely unavailable yet totally irresistible.
A lover that "smiles while sleeping", Hadarah paints an image of complete infatuation, of being so intent in your affection for someone that they appear virtually flawless even in their most vulnerable state.
Bringing together a sleepy yet compelling vocal with a shimmering 80's instrumental, the song is certainly a captivating listen, but unfortunately lacks some of the depth and originality of the sources it's clearly pulling from.
With a subtle blend of genuine pain and slight resignation, it's ultimately Hadarah's nuanced vocal delivery conveys the idea that escapes her sometimes cliche lyrics – despite being aware of the toxic nature of this situation and the 'playboy' himself, she chooses to pursue the relationship anyway, even though she already knows how it will end.
Joshua Cope