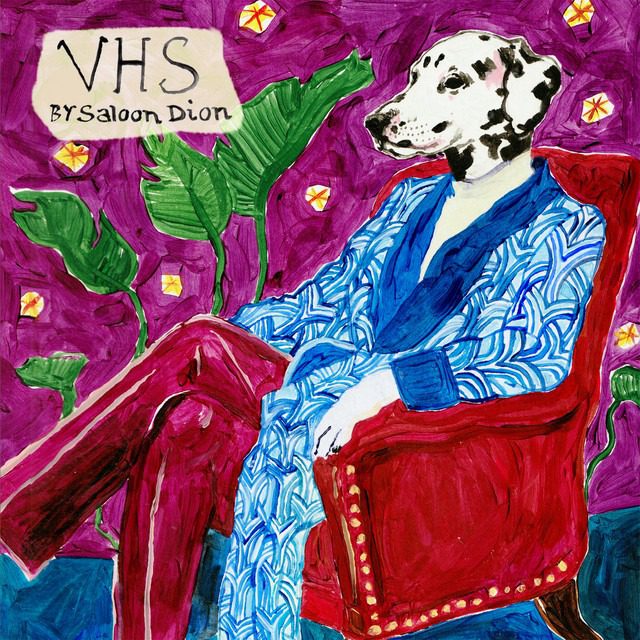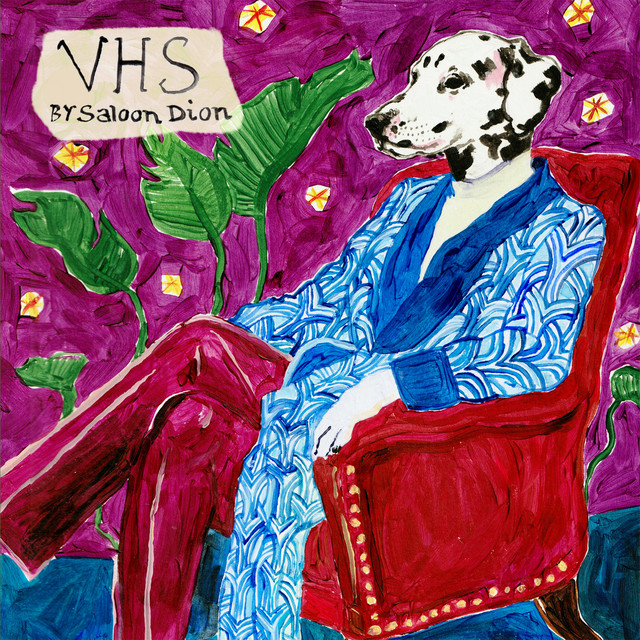 'VHS' is the new single from Bristol-based quintet Saloon Dion. It's a swaggering post-punk track that you can't help but dance along to. It's also quite possibly the first track to be reviewed on Indie Midlands that is inspired by Better Call Saul, and in my opinion we need more. Thank God Bob Odenkirk is ok after his recent collapse!
"Lyrically, it was inspired by a scene in 'Better Call Saul' where Kim [Saul's girlfriend] is flicking through a swanky spa/hotel brochure, raises her eyebrows and says something like, 'You know what, Saul? I am luxurious yet casual'. The quote seemed like a fitting symbol for the absurdity of advertising and the methods used by a company to sell their product as an extension of 'you'. The rest of the lyrics are the monologue of a character who is essentially a representation of all these corporations, their advertising methods and capitalism itself" says the bands Taryn McDonnell.
Again with a track in the post-punk niche it's exactly what you'd expect. Funky bass line, vocals that flirt bewteen being sung/spoken, sweet guitar hooks and a kick-ass rhythm. It's not re-inventing the wheel but it's a great tune all the same. So if you love this genre of music then add Saloon Dion to your list of bands to check out and give 'VHS' a play below.
Follow Saloon Dion on Facebook.
Morph