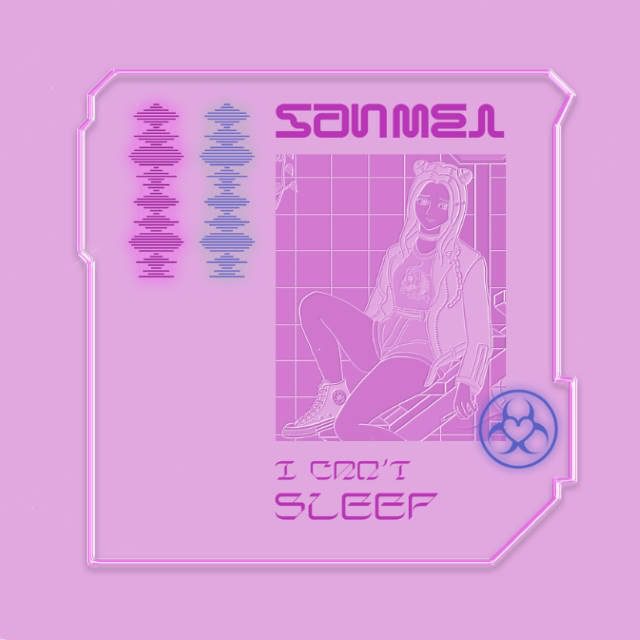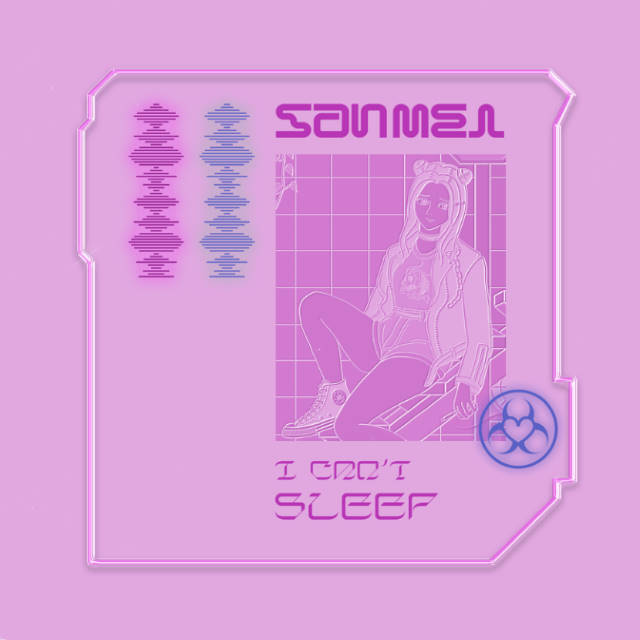 After 13 months of pandemic, living in an almost fictional timeline, limitations seem to have imposed themselves more than ever as shapers of our daily life. Therefore, the amount of things we were able to do has now been significantly reduced, leading to a much bigger amount of free time. Free time can lead to thinking, and thinking can lead to, well, overthinking. However, overthinking is no walk in the park, for it can take hours and hours and leave people tired and overwhelmed. It is exhausting.
Australian singer-songwriter San Mei (real name Emily Hamilton) is no exception to this. Her latest single, 'I Can't Sleep', finds her reflecting on the topic; "Lyrically, it's basically me talking to the voices inside my own head, the ones telling me I could be doing better, should be that better version of myself, I'm not stacking up, I'm not chasing my dreams hard enough. It's hard to get to sleep sometimes with all that swirling around in your head. It would have been nice to come to some positive resolution in the song where I overcame all these thoughts, but sometimes it's just nice to vent your feelings when they all build up too much, and that's what this song is for me".
The song, co-written with Micah Jasper, is an eclectic pop approach that combines grunge-esque bass and guitar textures driven by anxious electronic drum beats, all tied together with San Mei's soothing distorted vocals. This, while staying true to Hamilton's own style, which she has been developing since the release of her first songs in 2014.
If you liked this song, be sure to check out her previous single 'In The Machine'.
Ignacio Zaltsman