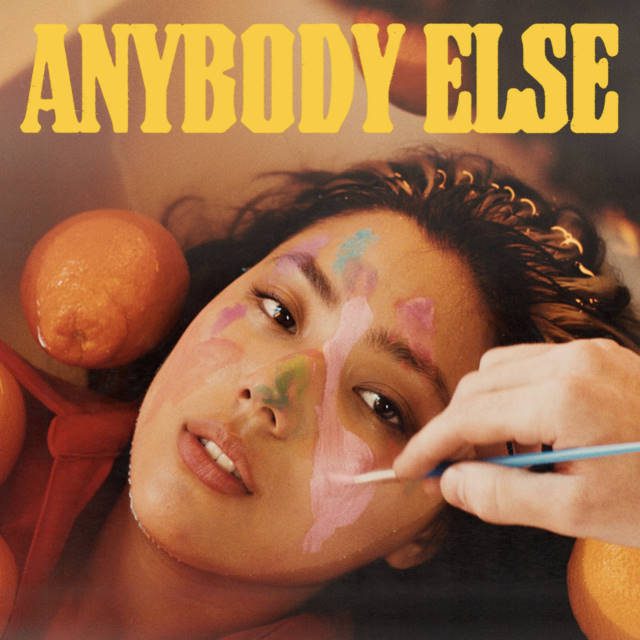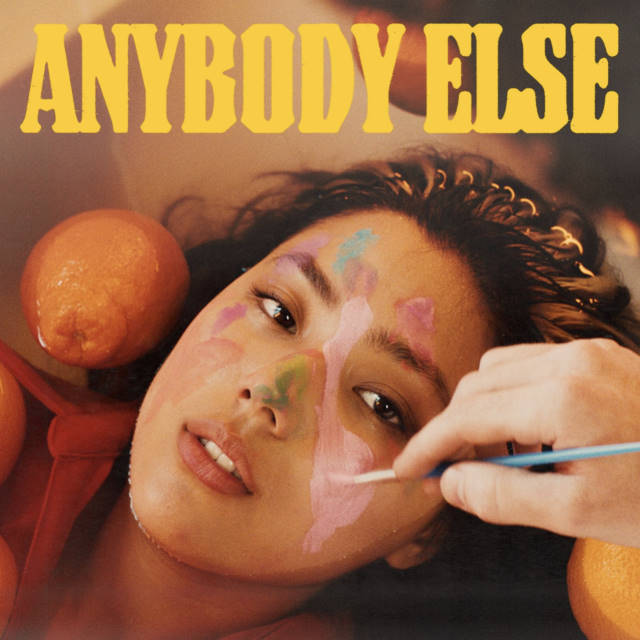 'Anybody Else' is the lush new single from Los Angeles based pop fanatics Spill Tab. The track starts small, where we hear little echos of dreamy vocals (perhaps mirroring certain tracks by Beabadoobee) until we finally hear the snare drum break through and the groovy momentum continues and grows into a joyous, summery single!
Upon speaking about the track, Spill Tab described it as 'cheesy', 'straight forward' and 'shameless' in all of the best ways possible. The track explores themes of falling in love without directly expressing this in the three word statement of 'I love you'.
'Anybody Else' is really well suited to all those who dream their next favourite artist will be equally as fanciful – so much so it feels like 'cotton candy pop' music: soft, sweet and enjoyable!
Alex Malpass