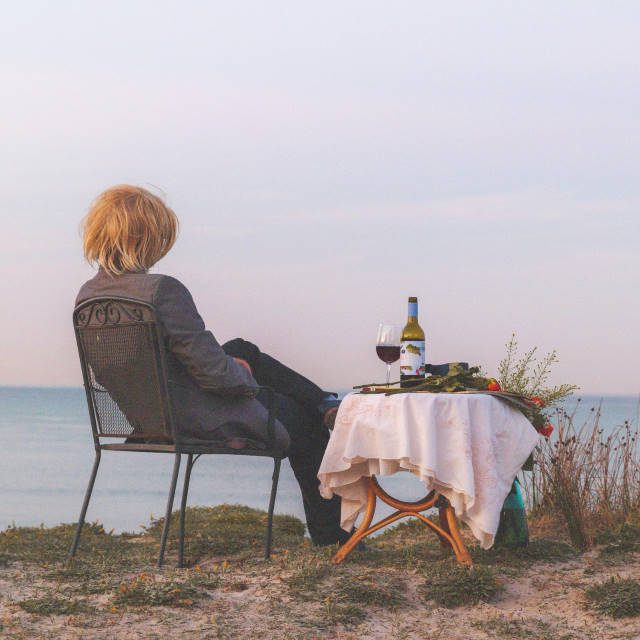 Threads – I Can't Believe What I've Found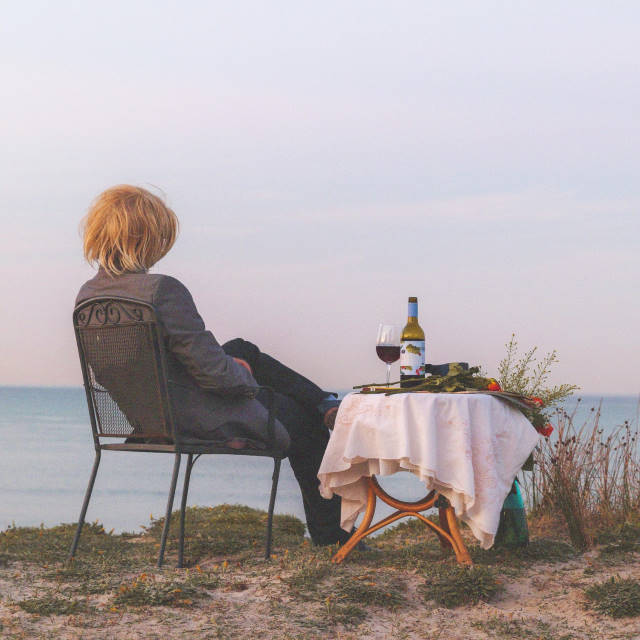 Spawned out of the frustrations of Melbourne's lockdown, Australian band Threads are set to release their Independently produced debut single 'I Can't Believe What I've Found' on 14th of April. The song describes a warming friendship between two people and is a summer coated in optimistic warmth in which is a fitting tonic for the previous year. A strong debut in line for the group formed in Melbourne in 2019 and is a nod to other modern Australian indie bands such as Spacey Jane, Hockey Dad and Babe Rainbow. The single also takes influences from Britpop, focusing on bands like RIDE and Oasis.
The single starts off with some large sounding drippy guitars before vocalist/guitarist Spencer O'Leary comes in with some vocals that are akin to Liam Gallagher's vocal delivery. As the song crescendos to the chorus you can hear some dreamy falsetto which is well executed. It's clear that the band have constructed the song well which leans into the britpop sound without going full on 'Wall of Sound'.
The instrumental sections are also very fitting with the feel good summer vibe of the track. The guitar lines played are simple yet effective giving space for the vocals washed in dreamy reverb at the end of the song. The vocals are very well produced and are the highlight of the song. The guitar mixing could do with polishing up slightly, as they sound muddy in places.
There is a sense of hope that is portrayed throughout the song especially in the line 'We're gonna be okay' which is an implicit message showing that although the COVID-19 lockdowns across the globe have been a real challenge for people, we can still reminisce about the past and look forward to the future. If you enjoy Britpop or are keen on your Australian bands, pop this single onto your summer playlist and sit in your garden with a can of IPA and let the summer vibes commence.
Jamie Wilson