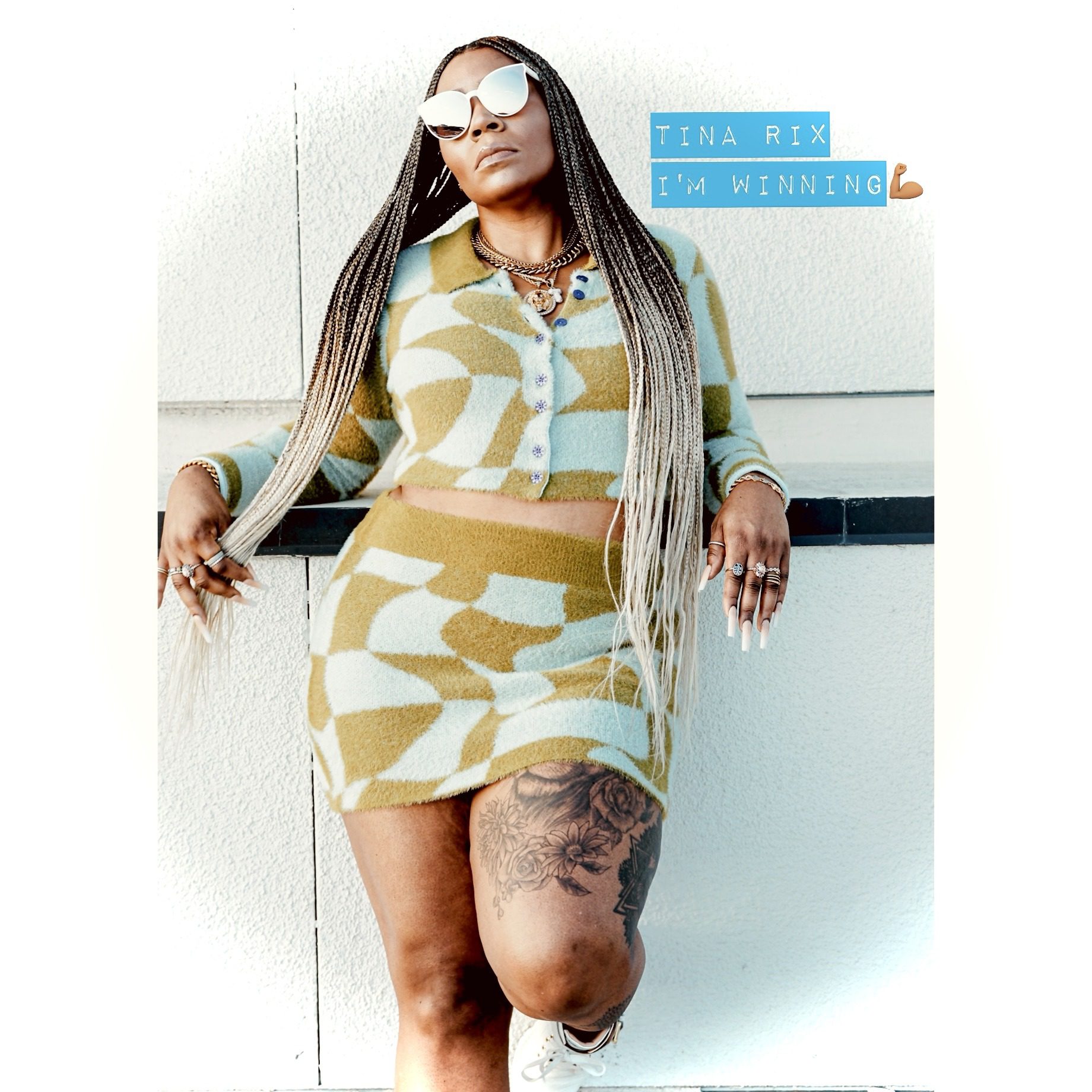 Empowering and exactly what you'd expect from a Tina Rix release. 'I'm Winning' is soulful, diverse and champions a never give up attitude. The song is the latest release from the multi-talented artist's upcoming album No Looking Back, scheduled for release on Wednesday, June 15, 2022.
Blending the multiple sounds of the diaspora, in addition to fusing modern R&B, Gospel and pop the Texan creates a genre that is uniquely her own. A strong proponent for creating music with a meaningful message, the artist aims to heal listeners with every track.
 In 2020, at the start of the global pandemic, Rix used the downtime to craft her debut album, No Looking Back, a 17-track project that aims to inspire listeners to live their lives fearlessly and authentically.