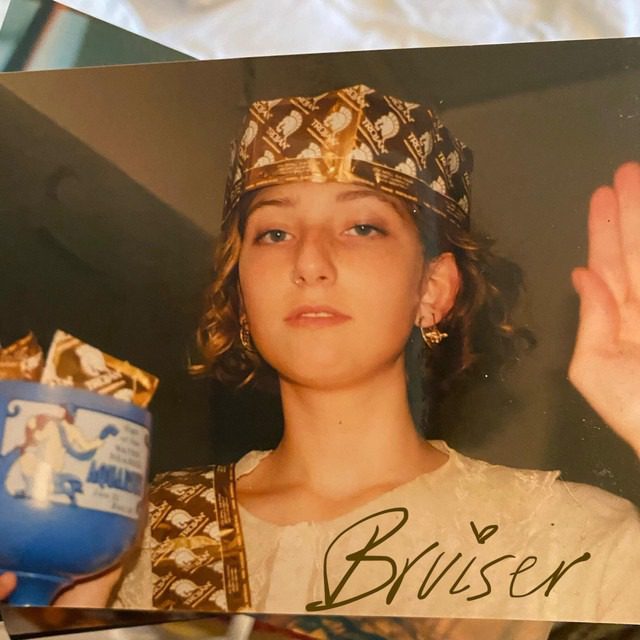 Trophy Wife – Knife Fight / I'm Getting Better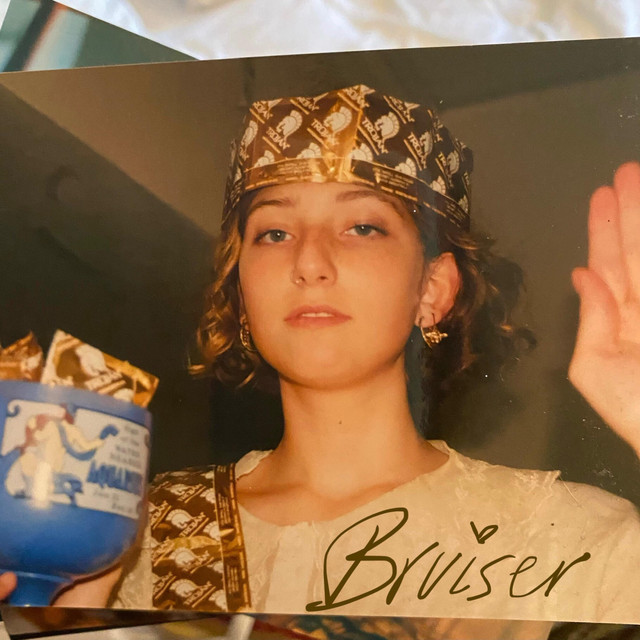 In this review we are looking at two songs from Boston-based artist Trophy Wife. Both tracks are taken from Trophy Wife's new EP 'Bruiser'.
'Knife Fight' opens the EP. It's a driving melodic track that is instantly likeable and never lets up from the start. Indie pop/rock at it's best. The drum pattern leads the way and the guitars are exquisite. The star of this track though is the vocals of Trophy Wife. They shine and add feeling and emotion to the song. There is a tinge of melancholia on the track and the vocals really help with this. I have to be honest and say 'Knife Fight' is as good a song as any I have heard this year.
'I'm Getting Better' closes the EP. It's a softer, folky track that is more downbeat. Where as 'Knife Fight' flirted with melancholia, 'I'm Getting Better' is dating it. It's a rawer track, again though it's shows how beautiful Trophy Wife's vocals are. It reminds me a little bit of New Zealand band WOMB in that the despite the fact the track is just shy of seven minutes in length that still doesn't feel like enough time to enjoy it's full glory.
You can check out the whole EP below and I suggest you do as it's perfect.
Follow Trophy Wife on Instagram.
Morph