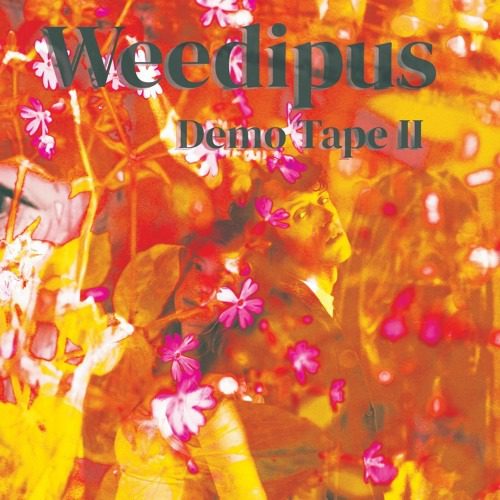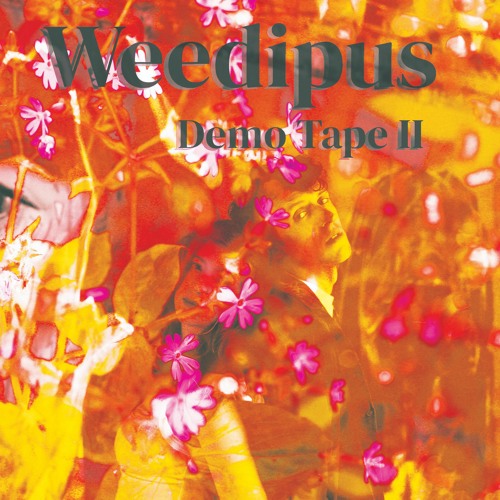 Wolf Alice meets Sonic Youth in Barnsley-hailing shoegaze outfit Weedipus' new release 'Husky'. The young band's latest release sees quintessentially British female vocals emersed in effects-laden guitar riffs, offering us a relentlessly post-punk alternative to their characteristically dreamy sound. The track's constant drums and guitar-heavy instrumentals are loudly reminiscent of the London-based post-punk outfit Eagulls' thrashy debut album, and this is further proof of Weedipus' ability to fuse genres and venture into unfamiliar territory. Weedipus comprises housemates Zach and Olivia, and, having formed during the first lockdown in 2020, the band's material has a distinctly homemade quality owing to the pair's limited means.
Weedipus' DIY, home-spun sounds serve to heighten the band's grunge appeal, but whereas grunge, punk and the like see their singers throwing guttural vocal punches and throaty yells, Weedipus frontwoman Olivia Thawley offers our ears an unrelenting softness unexpectedly punctured by moments of sonorous depth. Set against a backdrop of instrumental distortion, Thawley's vocals are powerful and memorable in their delicacy, not to mention borderline ethereal. Such vocal styles aren't necessarily new within alternative music; we're undoubtedly familiar with the refreshingly neutralising vocal qualities of Sonic Youth's Kim Gordon, or perhaps, more recently, the tantalisingly breathy vocals of Wolf Alice frontwoman Ellie Rowsell. That this juxtaposition between heavy instrumentals and soft female vocals is so rife amongst shoegaze and alternative bands might be telling as to the continued presence of the often divisive male/female dynamic that presents itself in tracks such as 'Husky' – after all, Thawley, Rowsell and Gordon are the only female members of their respective bands.
To not dwell on these male/female dynamics is advantageous to our enjoyment of Weedipus' release, however, since the track is nonetheless absorbing. Owing to its weighty instrumentals, indiscernible lyrics and overwhelming consistency, 'Husky' positions Weedipus as a promising up-and-comer on the map of contemporary shoegaze. Side note: best played loud.
Maisie Gill