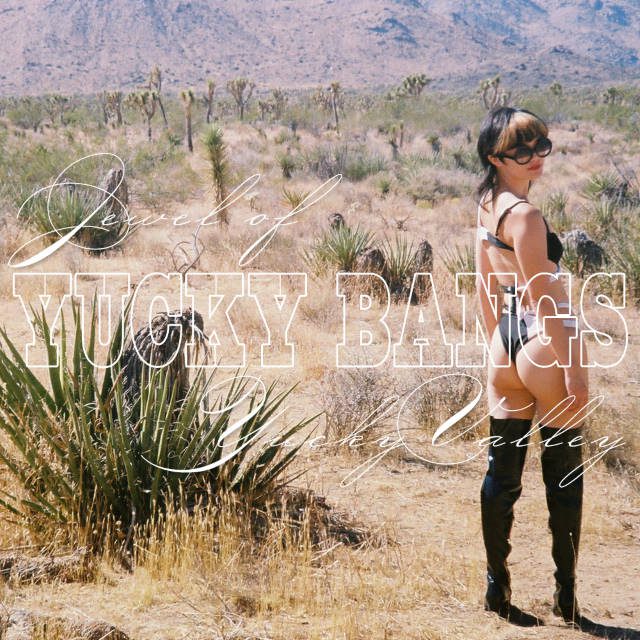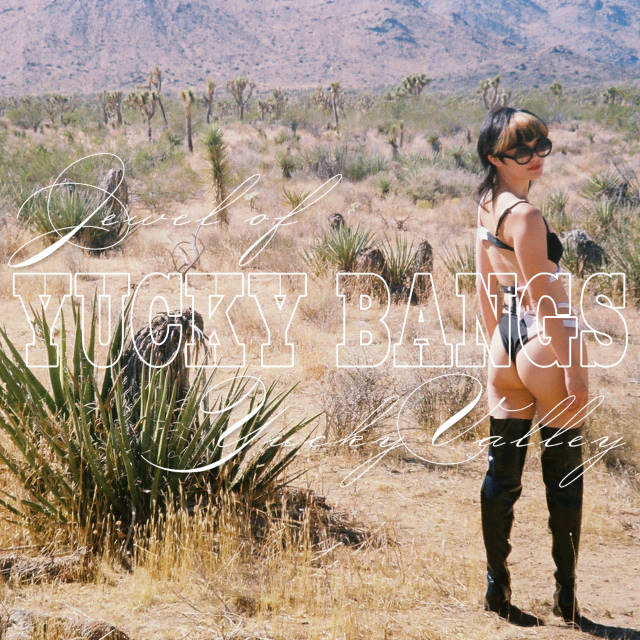 'Theater' is the new track from LA-based Yucky Bangs, the project of Shelly Rose. It's also the second song on 'Jewel Of Yucky Valley, her new album which is out today.
Bedroom pop beats combine with a lush guitar to create a dreamy experience that grows in both power and atmosphere towards the two minute mark. A synth brings a retro 80's vibe. Add Rose's tender and honest vocal to the mix and everything comes together to create a heavenly and enjoyable track.
The final minute and half or so of the song is instrumental with the exception of a backing vocal. It's so beautiful that you don't want it to ever stop.
Follow Yucky Bangs on Instagram.
Morph