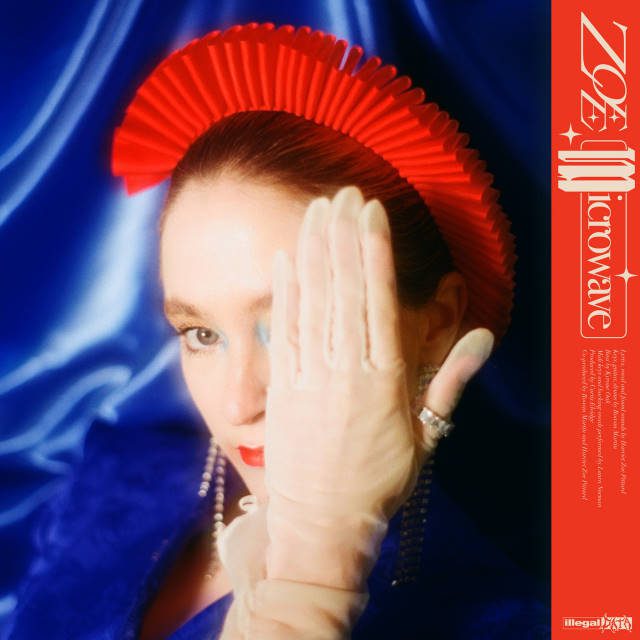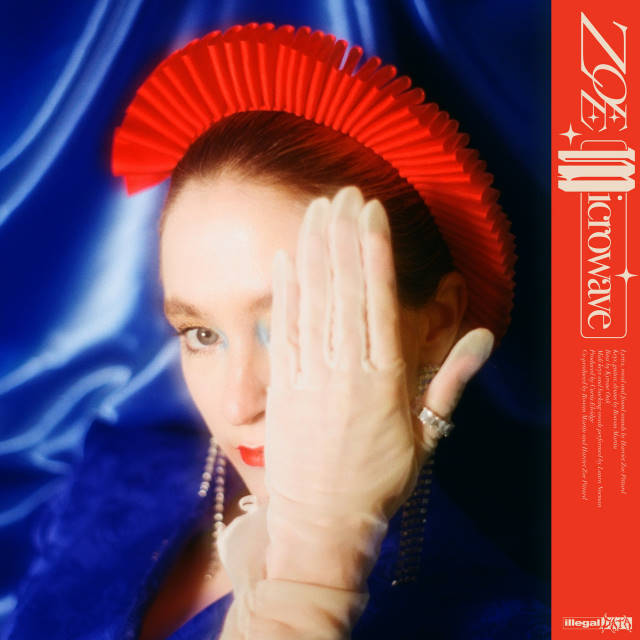 Zoee is the avant-pop alter-ego of London's Harriet Zoe Pittard. 'Microwave', the first single from upcoming record 'Flaw Flower' is, according to Zoee, a "many-sided song about familial dynamics, oppressive domestic settings and the joy found in self-validation".
'Microwave' blends the leftfield sophisti-pop of the 1980s with a study in kitchen sink realism, a scouring of the day to day mundane in search of richer meaning masked in an excitable quasi-naivete. Alongside hallmarks of bubblegum oddballs like Vivien Goldman and Cyndi Lauper, the track displays sonic nods to some of Zoee's former collaborators in PC Music and Joe Goddard of Hot Chip fame, the late SOPHIE (Pittard was in fact the voice behind 'QT') as well as a dose of Bjork's childlike bizzarro.
The accompanying video has Zoee lip-sync the track against a surreal backdrop of saccharine domesticity, evocative of the bedroom intimacy in which many of Zoee's tracks take shape – "sat on her bed with her laptop and midi keyboard".
'Flaw Flower', Zoee's full length debut, is due out June the 25th on Illegal Data.
Miles Cooke