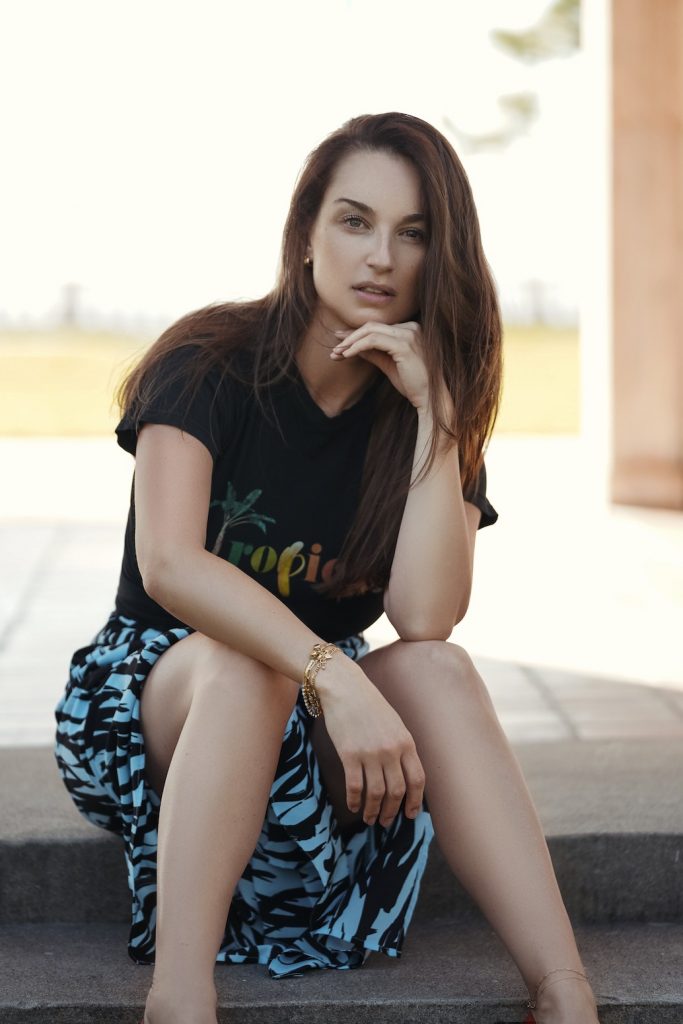 Carey Renee Reveals Sublime Debut Single "House Is Burning"
Wisconsin-based electro-R&B singer-songwriter Carey Renee has recently embarked on a promising career in urban music with the release of her sublime debut single, "House Is Burning," produced by Dru Decaro and Adam Kobylarz.
Her connection with music has been a lifelong affair. She has been playing the violin and piano since childhood and she sang in various choirs. After working over ten years as a nurse practitioner in neonatal and pediatric care, she realized music was her true calling and began her recording sessions at the studios, first as a christmas gift for her father.
The recording sessions quickly transformed into collaborating with musicians and producers, giving birth to the debut single "House Is Burning," as well as a dozen other songs.
Her poetic lyrics and heartfelt performing abilities are the clearest indicators that she is truly about to become a widely followed artist in the near future.
"House Is Burning" is everything you would expect from a crossover gem, with a special emphasis on the guitar line that beautifully blends with the soundscape and helps elevate Carey Renee's vocals for a guaranteed out-of-this-world feel.