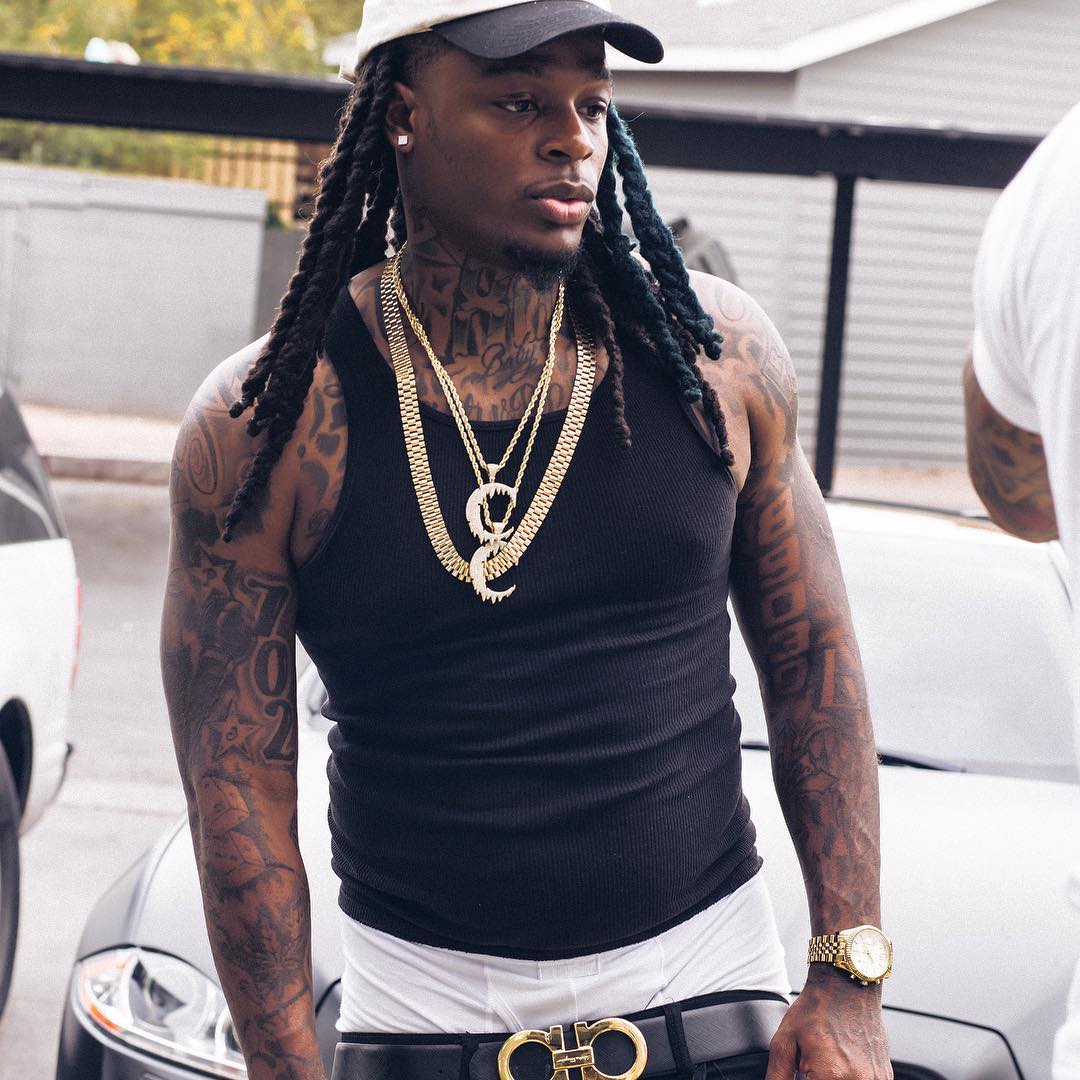 Hip-Hop Goes Wild In TwoCeez's New Drop "In Ya Face"
More than any other genre representatives, hip-hop artists need strong, sensible, or provocative themes in their songs. They have to have a story to tell or a message to deliver to interest the audience. The North-Las Vegas-based rapper with the stage name of TwoCeez recently dropped his groovy track "In Ya Face" and made the hip-hop sound wild and exciting again.
The artist uses sharp lyricism to deliver his witty humor, dense and smart wordplay, and even romanticism. "In Ya Face" is a track based on mellow and smooth soundscape, but the heavy-hitting beats appearing in some parts of the song add depth to the sound.
The release is also paired with an immensely sensual and intriguing music video full of half-naked women and money, thrown everywhere. The idea of visuals is as old as hip-hop. However, the delivery and production level make it catchy and entertaining. "In Ya Face" is the best kind of hip-hop dropped in a very long time.