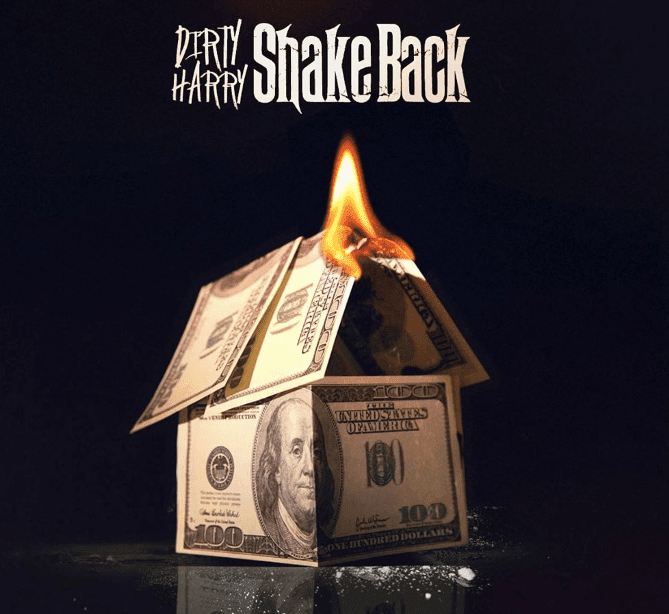 "Shake Back" Proves Hip-Hop Is In Dirty Harry's Genes
Dropping after the already epic "Sleepless Nights" and "Blue Face," Dirty Harry's new release, "Shake Back," had some high expectations to meet. The track, however, came to set the bar even higher. The highly sophisticated classy sounding urban spirited masterpiece from the Broward, Florida based artist is the best dropped in the hip-hop scene in a very long time.
"Shake Back" opens with smooth and swag keys and rapidly gains speed and force. The power of heavy beats and slow-burning soundscapes adds to the energy the rapper creates with his voice. Once he enters the flow, he is unstoppable. Dirty Harry also shows his impressively sharp songwriting as his lyrics get stuck in your head.
Following in the footsteps of legendary artists like Tupac and Biggie, Harry brings back the essence of hip-hop through "Shake Back," singing about real street issues and real people from the streets. He himself hails from the urban scene, and all the philosophy behind the urban genre is a part of his genes, making his music even more impressive.