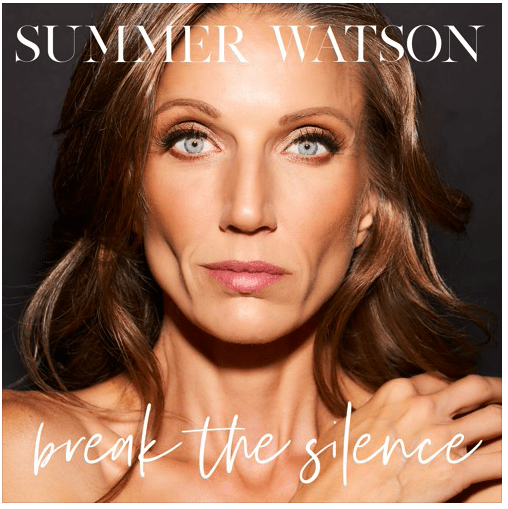 Summer Watson Is Releasing Emotionally Affecting Single "Break the Silence"
Summer Watson has gained a reputation for her cinematic-sounding singles, music that flows under the gentle guidance of the heavenly vocals of her stunning soprano voice.
In 2014, getting hit very hard for the next several years by the devastating disease of cancer, Summer got inspired to create something that was her own creation. Thus, she started working on her own music, lyrics, and upcoming releases resulting in an EP Unveiled that will tell her own story of overcoming trauma, pain, and celebrating every single second of life while empowering others to never give up and not back down no matter the circumstances. Her songs are bringing listeners to the point where they rattle the human nerves, exemplified by her new single release "Break the Silence." This is what the whole record captures; that no matter what situation you find yourself in, you don't have to turn from the light and hide in the shadows; you have to fight. She explored that feeling and mission with wholehearted vulnerability and grace.
The first single off the EP, "Break the Silence," is set to encourage all (not just cancer patients) to tell their own stories of overcoming pain and difficulties.

Overall, "Break the Silence" is never boring. It is a comforting, sometimes heartbreaking listen that really gets under your skin, causing goosebumps, especially with Summer's emotive delivery.