Darling BOY – Golden Number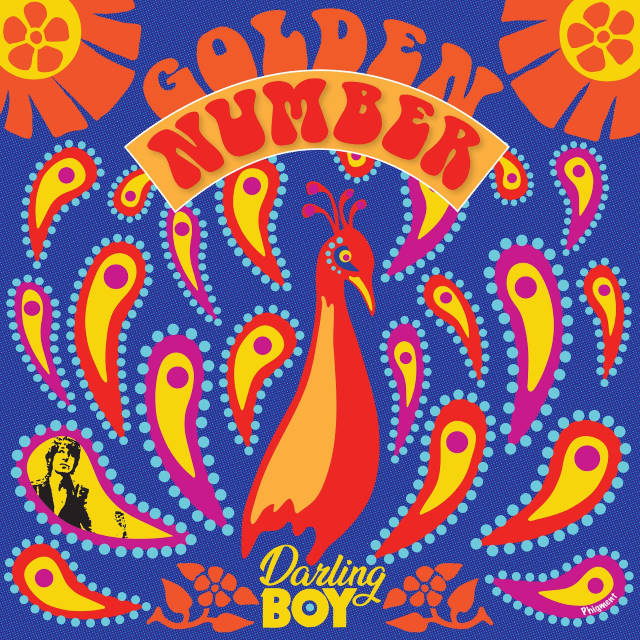 'Golden Number' is the bold new single from multi-instrumentalist Darling BOY as he continues to put his stamp over British indie music.
The song bursts into life with a wall of musicality which oozes great qualities to it. The lustrous harmonies make for a golden experience for the listener as the dreamy sounds fill all the space opened up by the track. The single also came was a little help from XTC Legend – Andy Partridge who produced the track after offering his services for Gold's track.
"A sonic flat-pack of love and life" was how the track was described by Alexander Gold himself, so it really is worth checking out on release day – November 6th 2020
The new release follows 'Air Conditioned Gypsy' which has since become popular with Darling BOY's rapidly growing fan base. I would definitely recommend to keep an eye and an ear on what's coming out of the Darling BOY camp as he once again shows he is one of the most interesting up and coming acts in British music today!
Alex Malpass