Mary Anne's Polar Rig – All I Need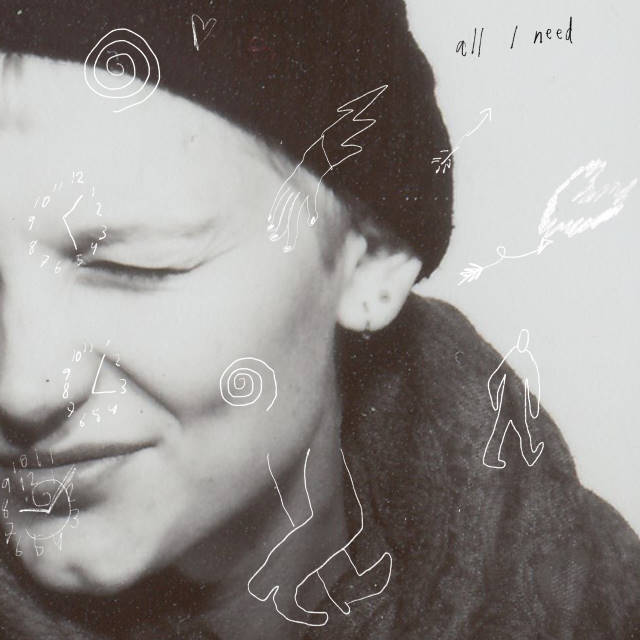 Mary Anne's Polar Rig are from Malmo, Sweden and their new single 'All I Need' is out on 2nd December 2020.
This is hip and cool indie rock which grows from a subtle start and ends in a raucous, blazing crescendo. Rhythmic guitars with a stripped back drum track add to a well-produced number. Overall, the feel and vibe do not sound exclusively Scandinavian, but instead comes across as an US Eastern Seaboard outfit.
There are lots of references and influences one can pick out at certain points in the song, ranging from Bully, The Breeders, Fuzzhoneys and Hinds. Nevertheless, this does not mean that Mary Anne's Polar Rig do not have their own sound and identity, because they do.
This is a very good record which will appeal to indie connoisseurs of all sub-genres. A band who need to watched closely as I am sure there is a lot more to come.
Darren Kelly