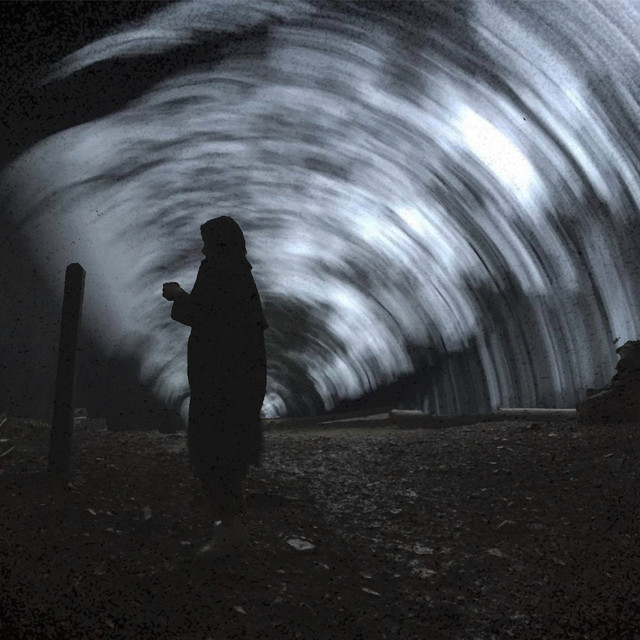 'Evergreen' is the recent single from Sister., the Brooklyn-based trio of Hannah Pruzinsky, Ceciliana Sturman and James Chrisman. It's a track with melancholic indie folk overtones that the band state "was recorded in a single night with the aim to create a wintery song that could capture the angst and longing that is inevitable in a quarantined world".
'Evergreen' is beautifully tender and heart warming. The acoustic guitar sound meshes perfectly with the lush vocals whilst the piano helps greatly with the sombre mood of the track.
This is a song to enjoy whilst sitting back and relaxing with your eyes closed.
Follow Sister. on Instagram.
Morph